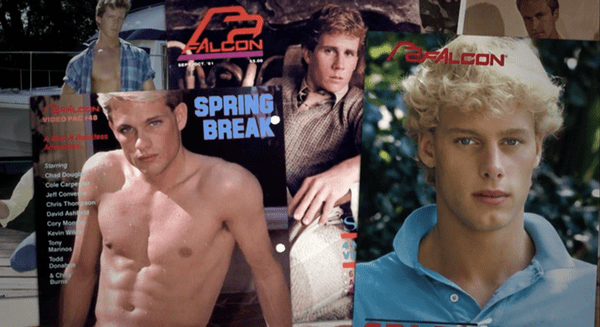 If you've ever wondered about the history of the gay adult film industry, you'll want to check out a new documentary, Seed Money, that chronicles the founding of iconic gay erotic entertainment company Falcon Studios.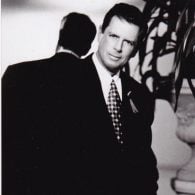 Seed Money tells the life story of Chuck Holmes who founded Falcon and ended up becoming a force in the gay rights movement. Before Holmes came onto the gay adult scene, gay adult films were pretty terrible in terms of quality. But Holmes, who had a background as a photographer, would revolutionize the form and also help shape gay identity (and gay preconceptions about body image) for years to come.
Later in his life, Holmes became a major contributor to gay advocacy groups like the Human Rights Campaign and the LGBT Victory Fund, realizing that doing so was good for business and helpful in securing a legacy for himself. However, later in life he would come to find that, while his money was welcome in philanthropic circles, he sometimes wasn't.
Seed Money has played a host of prestigious LGBT film festivals including Frameline, Outfest and NewFest.
Watch a trailer for the film, below.