TERENCE CRUTCHER. New overhead helicopter video (warning: graphic) shows shooting of unarmed black man by white officers in Tulsa. "Video recorded by a police helicopter and a patrol car's dashboard camera shows Mr. Crutcher raising his hands, walking toward a car and leaning against it. He was then Tasered by one officer, Tyler Turnbough, and fatally shot by Officer Shelby, the department said, though the view from both cameras is obstructed in the moments before those actions. Tulsa's police chief, Chuck Jordan, said at a news conference Monday that Mr. Crutcher was unarmed and did not have a weapon in his vehicle."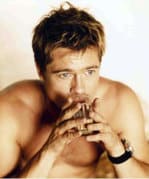 BROKEN BRANGELINA. Angelina Jolie files for divorce from Brad Pitt. "She's asking for physical custody of the couple's 6 children.  She is asking the judge to give Pitt visitation.  It's significant …she does not want Brad to have joint physical custody … only joint legal custody. Sources connected with the couple tell us … Angelina's decision to file has to do with the way Brad was parenting the children … she was extremely upset with his methods"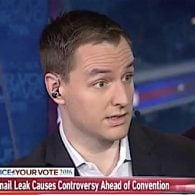 PATH TO VICTORY. Robbie Mook outlines how Clinton will win, in memo to donors: "Here's the story that no poll can tell: Hillary Clinton has many paths to 270 electoral votes, while Donald Trump has very few. Hillary is nearly certain to win 16 ' blue' states, including Washington D.C., which will garner her 191 electoral votes," writes Mook in the nearly 2,000-word memo that was blasted out in the early evening, and which was obtained by POLITICO. "If we add the five states that FiveThirtyEight.com gives Hillary a 70% or greater chance of winning (Michigan, Minnesota, Pennsylvania, Virginia, and Wisconsin), Hillary only needs 10 more electoral votes."
NBC POLL. Clinton regaining momentum: "She now enjoys 50 percent support among likely voters and Trump has 45 percent support."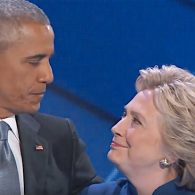 2016 ELECTION. Obama feeling new sense of urgency: "The shift in tone was evident Saturday night, when Obama delivered an emotional speech to the Congressional Black Caucus Foundation in which he said it would be "a personal insult, an insult to my legacy" if black voters did not come out in sufficiently large numbers for Clinton in November. On Sunday, a quieter and more measured Obama struck a similar note at a Manhattan fundraiser for Clinton where he warned Democrats that the deep polarization in the country was making a close election inevitable."
https://twitter.com/aseitzwald/status/778216685757235200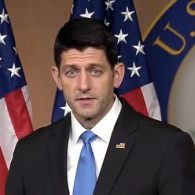 SCUMMIT MEETING. Paul Ryan meets with Ivanka: "Their meeting came after Ryan's address at the Economic Club of New York earlier in the afternoon and was at Ivanka Trump's request, according to two sources familiar with the meeting. Ryan talked about his experience as the 2012 vice presidential nominee and Trump shared updates about her father's campaign, an aide said."
WYOMING. Wyoming Equality gets new leader: "Everybody thinks the LGBT community has equal rights, which we don't," said John King of Laramie, who is taking the helm of Wyoming Equality. "We have to rely on a donor base more than ever so. Basically, we're counting on donors. We're counting on membership, and we're counting on events."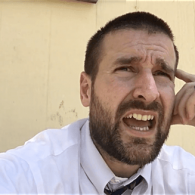 BOTSWANA. Homophobic US pastor Steven Anderson arrested, will be deported: "A government statement did not say why Steven Anderson had been declared a 'prohibited immigrant'. He was arrested after doing a radio interview in the capital, Gaborone. Mr Anderson runs the Faithful Word Baptist Church, which says that homosexuality is an abomination punishable by the death penalty."
SELF-DRIVING CARS. Federal approval on the horizon: "We envision in the future, you can take your hands off the wheel, and your commute becomes restful or productive instead of frustrating and exhausting," said Jeffrey Zients, director of the National Economic Council, adding that highly automated vehicles "will save time, money and lives."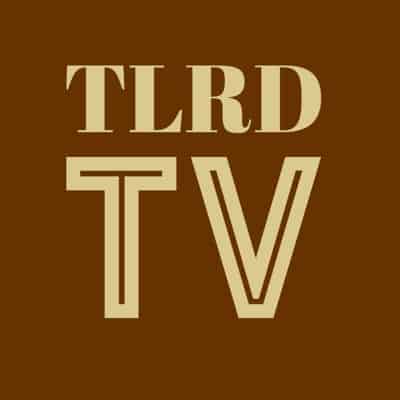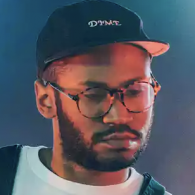 KAYTRANADA. Out gay producer and DJ wins Canada's Polaris prize. "Kaytranada has won the Polaris Music prize for his album 99.9%. The award – Canada's equivalent to the Mercury prize – is given to the Canadian album with the most artistic merit, regardless of sales or label."
DEEPLY SORRY. Wells Fargo chief to apologize on Tuesday: "The chief executive of Wells Fargo, John G. Stumpf, will say in testimony Tuesday morning that he is 'deeply sorry' for selling customers unauthorized bank accounts and credit cards and that he takes 'full responsibility' for the unethical activity, according to a copy of the remarks prepared for a Senate Banking Committee hearing."
SCIENTOLOGY. A drone takes flight over Scientology's 500-acre international management headquarters near Hemet, California. "nown as "Int Base" to Scientologists, it's also called "Gold" or "Gold Base" because it houses the studios of Golden Era Productions, where Scientology makes its films."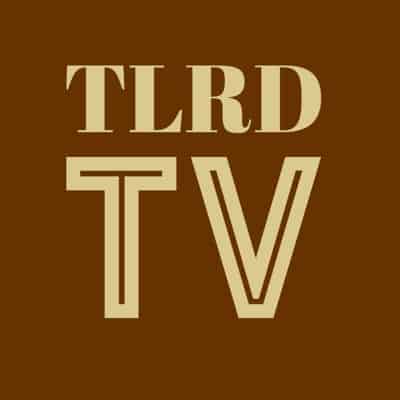 MARC JACOBS. Designer apologizes for sending white models in fake dreadlocks down the runway.
https://www.instagram.com/p/BKgYwsuBHWE/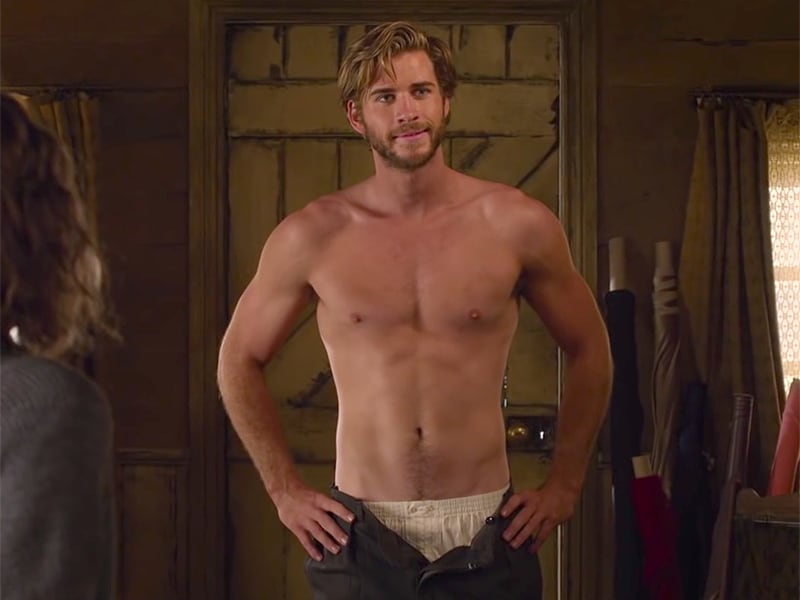 LIAM HEMSWORTH. On getting undressed for The Dressmaker: "I didn't eat for weeks. I did some pushups in my trailer. Anytime you're going to come out and take your top off, it's good to do a couple of pushups…It's very difficult to come out and just take your clothes off."
POLAR BEAR. World's saddest polar bear offered new home: "The Yorkshire Wildlife Park, in Doncaster, South Yorkshire, has made an offer to remove Pizza the polar bear from the Grandview Aquarium, in Guangzhou, Animals Asia said."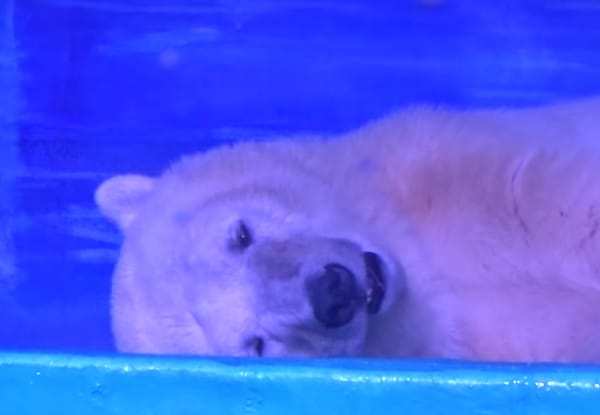 DIRTY GOOSE. New gay bar opens in D.C. "The theme really came to us as we went to LGBT bars in D.C.," Parker told DCist. "We enjoy all of them, but thought there was an opening for an approachable, upscale LGBT bar; somewhere where you could go on a date or leave straight from work and go to a happy hour still in your suit, or show up on a Saturday with a T-shirt and jeans on." Website.
CHRISTOPHER SORENSEN. Finding beauty in disease. "Populated with skulls, sunflowers, and splashes of hot-pink paint, Sorenson's art is pretty, but the muses are grim: psoriasis, malaria, gonorrhea, syphilis, cancer, HIV/AIDS, tuberculosis."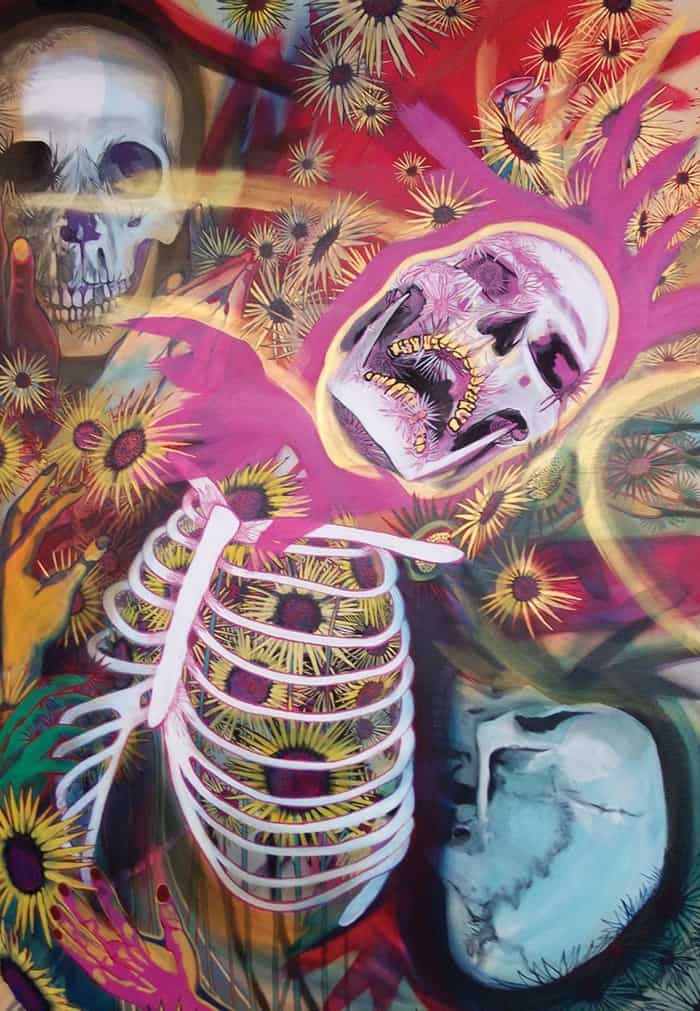 EMIRATES FIRST CLASS. Vlogger Casey Neistat got an upgrade.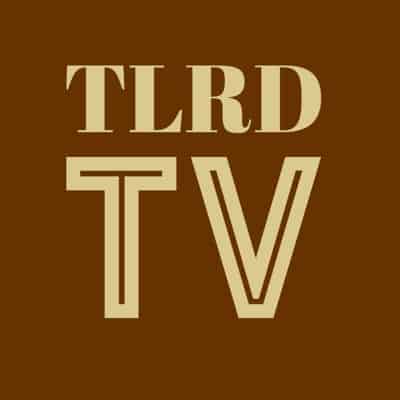 GOPRO KARMA. Action cam company introduces folding drone: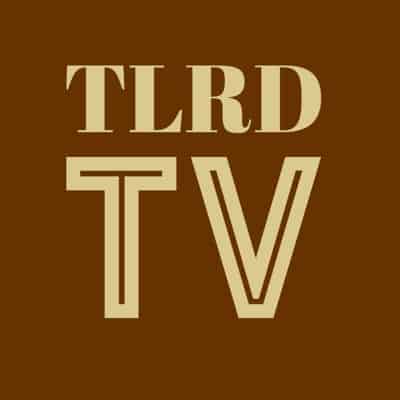 TOO HOT FOR TUESDAY. Revisiting Tongan taekwondo Olympian Pita Taufatofua.
https://www.instagram.com/p/BKjjQiMguZs/?taken-by=pita_tofua
https://www.instagram.com/p/BKVPFqoATwH/?taken-by=pita_tofua