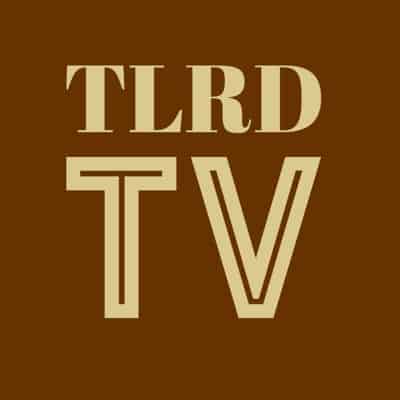 Netflix has just released a new trailer for its sprawling costume drama, The Crown, about a young Queen Elizabeth II struggling to forge her own path as queen of the most famous monarchy in the world.
The series is reportedly Netflix's most expensive to date, costing an estimated $156 million. 
The Crown is helmed by showrunner Peter Morgan who is no stranger to royal territory, having written the Academy Award-winning film The Queen and also the well-received play, The Audience, both of which starred Helen Mirren as Queen Elizabeth II.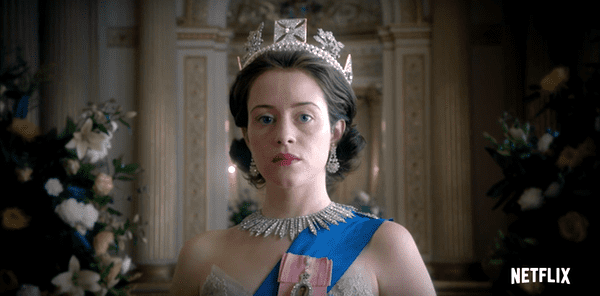 This look at Elizabeth's life casts Clare Foy as Elizabeth, Doctor Who's Matt Smith as Prince Phillip, and John Lithgow as Winston Churchill.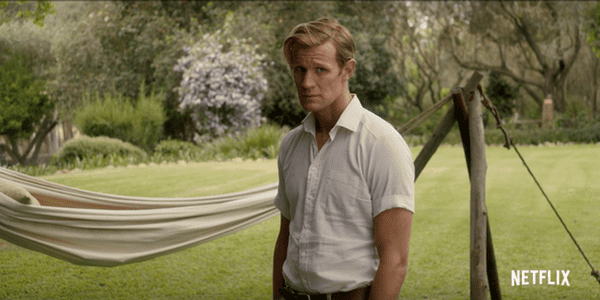 Director Stephen Daldry (The Hours, Billy Elliot) directs the series which becomes available for binging on November 4.
The royal family is reportedly 'very aware' and also 'nervous' about the series.
Speaking at a press conference arranged by the Television Critics Association, The Crown's showrunner Peter Morgan claimed that the Royal family are "very, very aware" of the series, and that Netflix have been angling to hear the Queen's opinion on it.
"I think Netflix are working on getting her to give an endorsement," claims the Oscar-nominated writer, whose credits include Frost/Nixon and the 2006 film The Queen. "Through untraceable back channels, countless approaches have been made."
He added that he believed the Royal family were both "very nervous and very excited," about the series. "I think they don't like not having control, but they also understand that [a drama] dealing with this subject with respect is a rare thing."
"These are people who are not used to being taken seriously," Morgan said, still referring to the Royal family.
Check out more stills from The Crown, via PEOPLE, below.