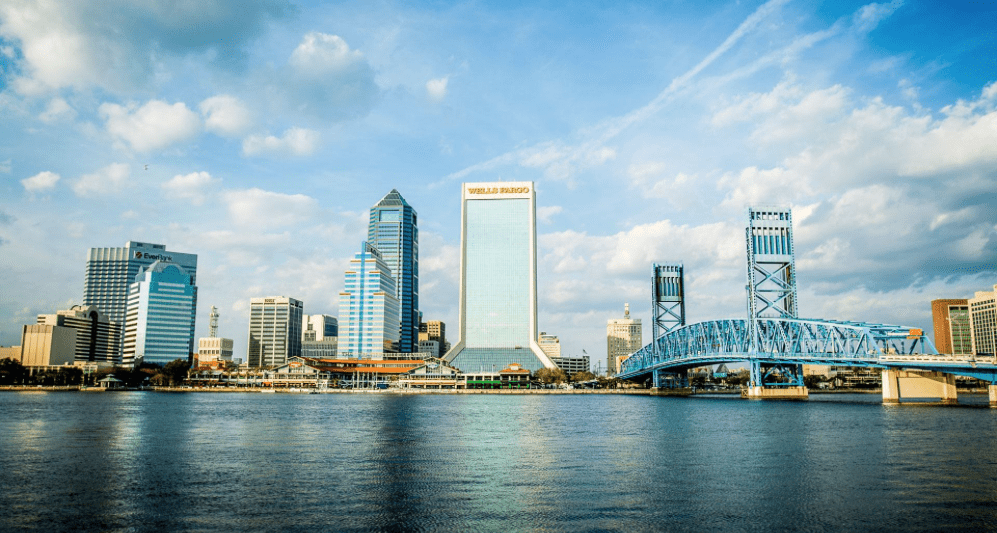 Six months after withdrawing it, a Jacksonville city councilman is preparing to reintroduce a proposed Human Rights Ordinance that would prohibit anti-LGBT discrimination in employment, housing and public accommodations.
It would mark the third time in less than five years that the City Council in Jacksonville, the nation's second-largest city without LGBT nondiscrimination protections, has considered them.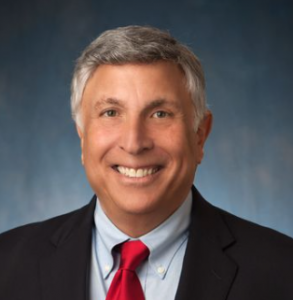 Councilman Tommy Hazouri (right) withdrew the proposed HRO in March amid fierce opposition from social conservatives and a lack of support among council members. But Hazouri plans to reintroduce the bill this fall, The Jax Daily Record reports:
As for the typically discussed "bathroom" issue for the transgender community, Hazouri calls it a red herring. Other communities and the Duval County School Board in 2008 passed similar protections without issues.
He points to other cities like Tampa, Miami and West Palm Beach as being examples leading on the issue.
"If Jackson, Miss., can pass a bill, Jacksonville can pass a bill," he said of the Mississippi city council passing protection laws days after the Pulse nightclub shooting in June.
He said Jacksonville doesn't need to be "short-changed" like North Carolina, which has lost business expansion and sports opportunities because of the state's inability to offer anti-discrimination protections to all people.
Although Hazouri reportedly is committed to keeping transgender protections in the ordinance, he told FloridaPolitics.com he's open to considering other changes. The proposed ordinance already exempts churches, religious schools and businesses with fewer than 15 employees.
The Jacksonville Coalition for Equality recently reported that more than 150 faith leaders have come out in support of LGBT protections, joining more than 600 businesses.
One of the most prominent opponents of the ordinance, Pastor Ken Adkins, was recently arrested on charges of child molestation involving a young male at his church.