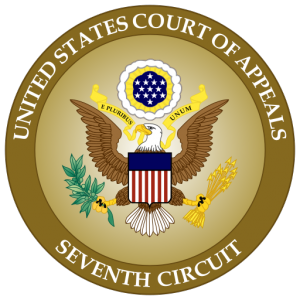 The 7th Circuit Court of Appeals will reconsider whether existing civil rights law prohibits discrimination based on sexual orientation.
The court previously found in July that Title VII of the Civil Rights Act does not prohibit anti-gay discrimination.
The issue, raised in Kimberly Hively's case at the 7th Circuit Court of Appeals, is whether Title VII of the Civil Rights Act of 1964 protects lesbian, gay, and bisexual workers from discrimination under its ban on sex discrimination in the workplace.
The question is one that has been percolating in the lower courts in recent years, but this will be the first time a full federal appeals court is due to consider the issue en banc in the aftermath of the Supreme Court's ruling in favor of marriage equality in June 2015.
This summer, a three-judge panel of the court ruled against Hively, extending prior decisions of the appeals court declining to protect gay people under Title VII.
The court's ruling from July has been vacated by the en banc ruling.