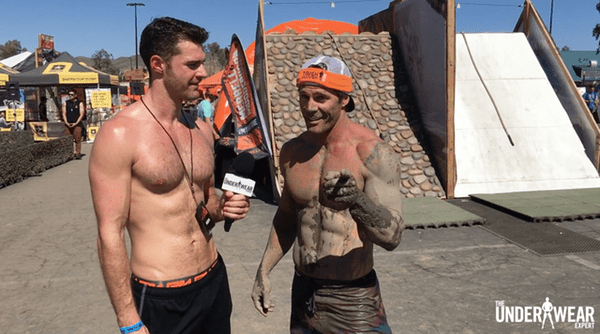 Underwear aficionados' favorite web series, Boxers or Briefs, is back with a new dirty episode.
The series which asks different groups of guys what kind of drawers they prefer is profiling athletes who compete in 'Tough Mudder' obstacle courses.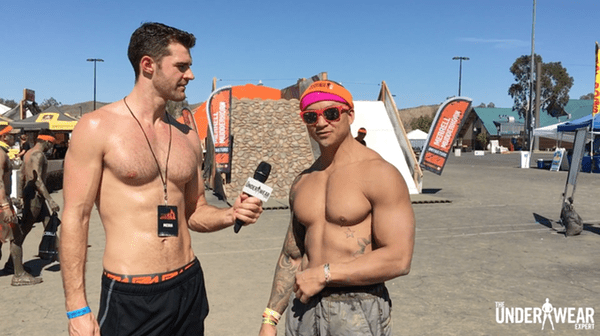 Previously, the Underwear Expert (who creates the series) has talked with guys in WeHo, shirtless Aussies, guys with hairy chests, cat lovers, Pokemon Go players, tatted up guys, hot yogis, shirtless fitness instructors, dog lovers, naked Tom of Finland models, shirtless parkour athletes, Democratic primary voters, dodgeball players, WeHo kickball players, DJs, dancers, CrossFit-ers, male models, and men on the street in Hollywood and Santa Monica about what they like to wear under their shorts.
Watch the new episode, below.