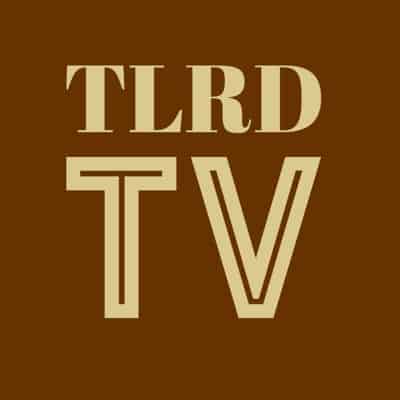 Lady Gaga has debuted another track off her upcoming album Joanne, titled "A-YO."
The song has an uptempo country-pop beat which makes sense given her collaborators.
["A-YO"], which debuted Tuesday morning, was co-produced by Gaga, Mark Ronson, and BloodPop. The trio wrote the song with country hitmaker Hillary Lindsey ("Girl Crush," "Jesus Take the Wheel"), who also penned Joanne promo single "Million Reasons" and "Grigio Girls," which appears as a bonus track on the deluxe version of the collection.
Gaga also performed "A-YO" in Nashville on October 5.
https://www.youtube.com/watch?v=Hb6MdbZ6hn0&feature=youtu.be