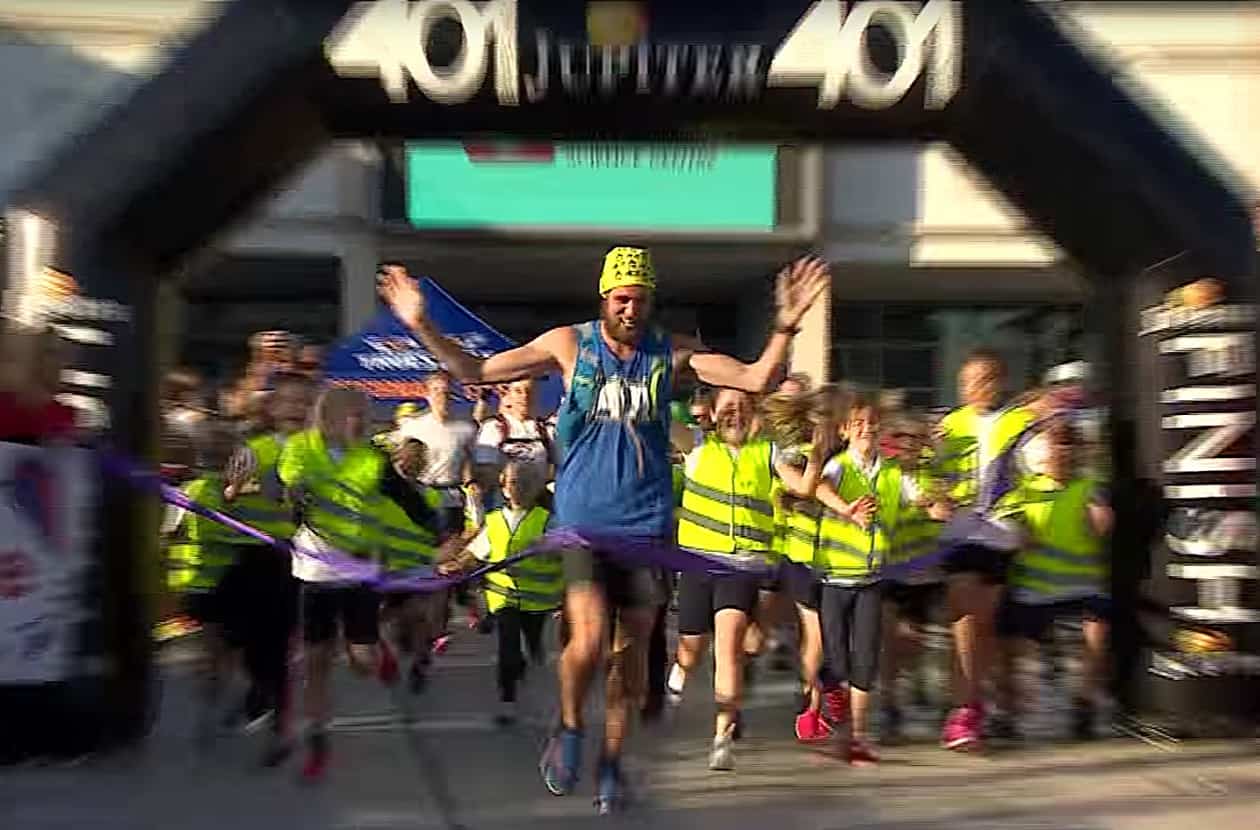 A gay runner has completed 401 marathons in 401 days in order to raise money for two anti-bullying charities.
After coming out as gay, Smith "wanted to raise awareness of the damage caused by bullying and to support his chosen charities, Kidscape and Stonewall," reports the BBC.
34-year-old Ben Smith began his charity attempt on September 1st, 2015. He ran 284 consecutive marathons in 284 days before an umbilical hernia forced him to rest for 10 days.
Around 350 people joined Smith in Bristol, England yesterday for the last leg of his journey.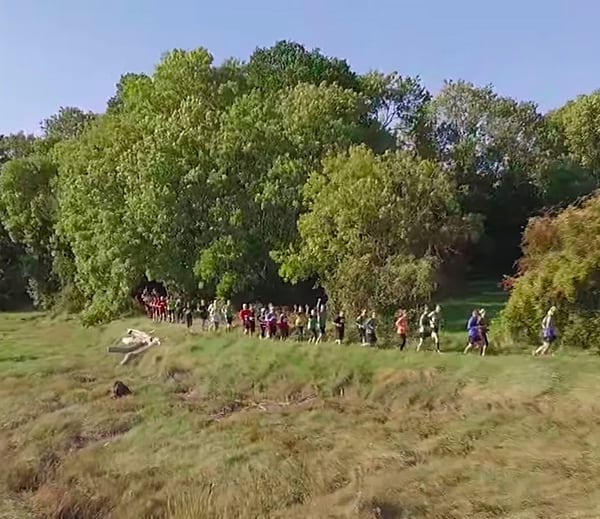 Before setting off, he said:
"I'm doing this to raise £250,000 for two anti-bullying charities.
"I was bullied for eight years of my life at school. It affected my confidence and self-esteem and that led to me trying to take my own life when I was 18.
"A key objective of The 401 Challenge has been to involve as many people as possible and create opportunities for children, young people and adults to discuss the difficult topics of bullying and sexuality."
Smith reached his target of £250,000 as he reached the halfway point of the final marathon. The money will be used by Kidscape and Stonewall to fund anti-bullying campaigns.
His team has put together a three-month "cool down" period – a month of back-to-back half marathons, a month of 10km runs and a month of daily 5km runs.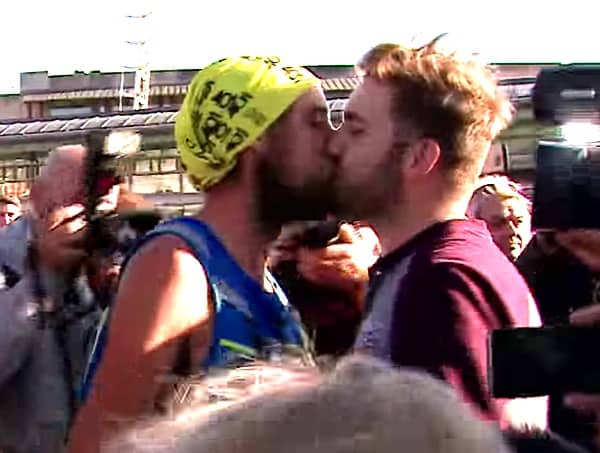 Smith only took up running three years ago. He was met at the finish line by his partner Kyle.
Watch a BBC report below.