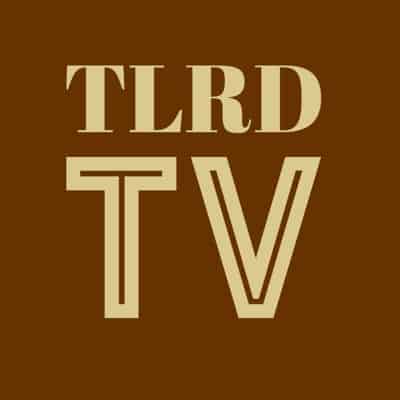 Lady Gaga released a new track from her forthcoming album Joanne last night. The track, which you can listen to above,  was produced by Gaga and Mark Ronson, BloodPop and Nashville songwriter Hillary Lindsey, who also backs Gaga.
The album is out October 21st.
Gaga talked with Ryan Seacrest about the album's title. It's named after her aunt who died at 19 of Lupus.
"My dad lost her very quickly and it changed his life so dramatically. It wiped him out. Like, I don't even know if I know my real dad. And that's what this record was about. Do I even know my real father? Because my father was traumatized and I didn't know him then. I'm just not sure if all the drinks I've seen him have and all the drinks he's seen me have — I'm just not sure if after all these years that anybody has healed from this. It's just that we're all in a state of aftermath that we don't even realize."
She said the album was more about the spirit of her aunt than anything.
"Joanne, for me was about writing an album that is about something much bigger than myself. It's about my connection to my family, my connection to my friends, my self-awareness of who I am in this world and what I wish to be. I went into the studio and I erased my fame to write, and I said, 'I'm going to become Joanne. I'm going to take on the sentiment of a woman that didn't live the rest of her life.'"
https://www.youtube.com/watch?v=x-ICxyx0vLY
Though the album reportedly varies in genre, going from country to rock to pop, at its heart is a pop record, she said:
"My aim is to always be different and to push things further. Not necessarily forward or backwards, but just push them in a new direction and it always has a positive message behind it."
Gaga posted a sheet of the lyrics to Instagram: