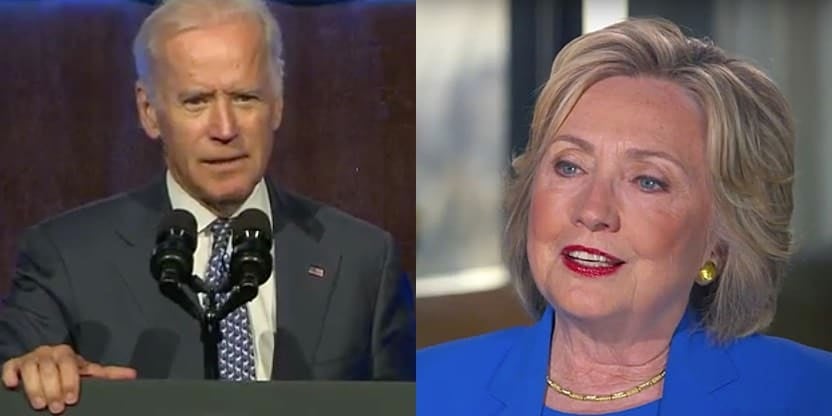 Vice President Joe Biden leads the candidates under consideration to fill the Secretary of State position in a Clinton administration, Politico reported on Thursday night:
Neither Clinton, nor her aides have yet told Biden. According to the source, they're strategizing about how to make the approach to the vice president, who almost ran against her in the Democratic primaries but has since been campaigning for her at a breakneck pace all over the country in these final months.
"He'd be great, and they are spending a lot of time figuring out the best way to try to persuade him to do it if she wins," said the source familiar with the transition planning.
The vice president, who chaired the Senate Foreign Relations Committee before joining the administration, is one of the most experienced and respected Democrats on the world stage.
Yes, please.