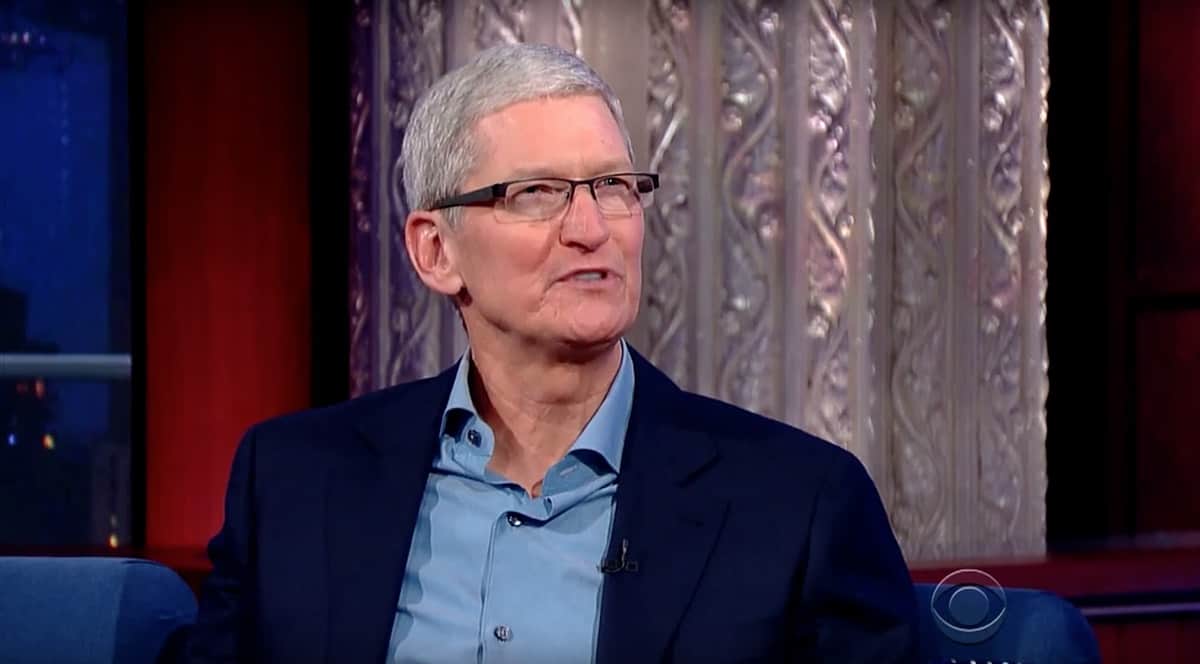 Apple CEO Tim Cook was on a "first cut of people to consider for VP" list sent to Hillary Clinton according to a stolen email sent by campaign chair John Podesta and published by Wikileaks.
https://twitter.com/HashtagGriswold/status/788353788025249792
Writes William Turton at Gizmodo:
In an email sent on March 17th 2016, Podesta sent over a "first cut of people to consider for VP." Podesta says the list is organized "in rough food groups." The list was sent to hdr29@hrcoffice.com, which appears to be her latest email address.
I'm sure Tim Cook would be honored, but I don't think Apple shareholders would be too happy if he left Apple to join the campaign trail. Cook obviously jives with Hillary's politics, and as an out gay man, it would have been a historic vice-presidential nomination.
The Clinton campaign planned a meeting with Cook, who is CEO of the world's most valuable company, in June 2015, but a staffer said the meeting was "one we should proceed cautiously."
Cook is "supportive but new to this so I think we shouldn't come on too strong," a staffer wrote. The meeting was about fundraising, according to a person with knowledge of the situation.
Cook eventually hosted a fundraiser for Clinton in August of this year. It's unknown whether Cook is a Republican or a Democrat, though he has taken public stances on issues such as gay rights and climate change that more closely align with those of the Democratic Party.
— Joshua Cohen (@jcohen570) August 25, 2016
Cook has also held a fundraiser for House Speaker Paul Ryan.