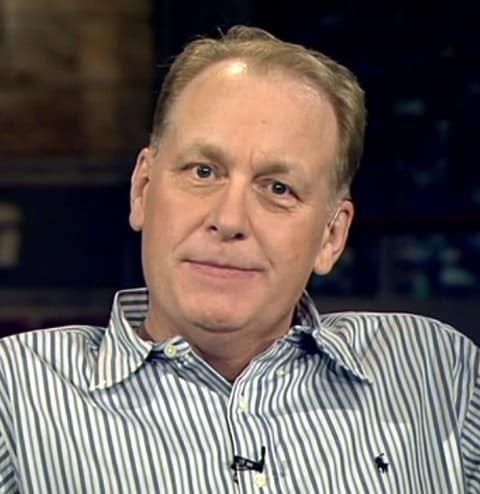 Former baseball player and ESPN commentator Curt Schilling has announced that he wants to run to unseat Massachusetts Senator Elizabeth Warren in 2018.
Schilling has been a vocal supporter of Donald Trump this election cycle. He previously was the subject of public scrutiny after posting a transphobic graphic to Facebook in April about 'bathroom bills.' That led ESPN to fire Schilling. 
Schilling says he has to obtain his wife's approval before he can make his bid official.
"I've made my decision, I'm going to run," Schilling said.
"But I haven't talked to Shonda, my wife. And ultimately it's going to come down to how her and I feel this would affect our marriage and our kids."
Schilling is an ardent Donald Trump supporter who has created controversy as he publicly floated his own potential bid for office. Last week, he defended the Republican presidential nominee after a newly unearthed tape showed Trump saying he'd be dating a young girl he just met when she grew up, with Schilling telling a Fox Business Network host that kind of talk is normal. […]
Schilling has never been involved in public office, and a September poll from WBZ and the University of Massachusetts found Warren with a 19-point lead over Schilling, 47 to 28 percent.