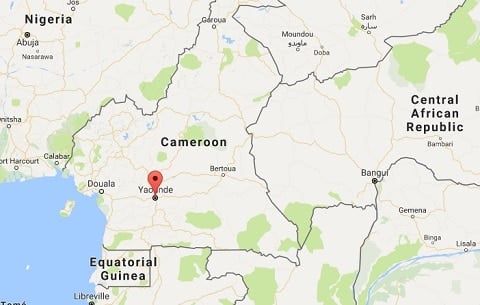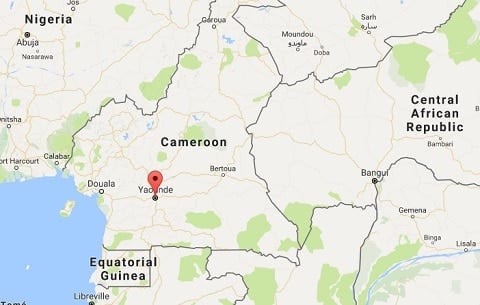 Police in Cameroon raided a gay bar in Yaoundé on Sunday morning, arresting an unknown number of patrons. All those arrested have since been released.
Police raided The Mistral at around 3 am on Sunday morning. The door was blocked and patrons were not allowed to leave.
76Crimes reports:
In a country where gay men are stigmatized, with a law against homosexual activity,  people feared that being rounded up at a gay bar would have troubling consequences for their personal lives and their relationships with family members.
Police then ordered people to leave the bar and checked for identification cards at the exit. Outside, with or without ID cards, all the bar patrons were ordered onto police trucks.
Police patrols were stationed at every corner of the cabaret — in front, beside, inside, behind.
As if it were a commando operation, armed police searched inside the bar for people hiding there. Some bar-goers tried to escape out the back, but another police truck was parked there.
Camfaids, the Cameroonian Foundation for AIDS, released a statement on Facebook warning that patrons at The Mistral "are being molested and arrested on the sole grounds that they are homosexual."
It is as yet unclear whether those arrested will be charged with any crimes.
Gay people in Cameroon face up to five years in prison if convicted of "sexual relations with a person of the same sex."