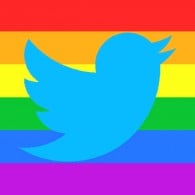 DDOS ATTACK. Massive cyber attack takes down Github, Amazon, Etsy, Twitter, SaneBox, Reddit, AirBnB, Soundcloud, Netflix, Disqus, PayPal, Spotify, and Heroku on East Coast for lengthy period on Friday morning. "It's not immediately obvious who is behind this DDoS attack. However, the fact that the attackers were able to disrupt the DNS provider used by some of the most popular websites tells a lot about their abilities."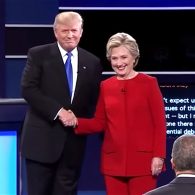 POLL. 68 percent want loser to accept the election results: "Just 14 percent of voters said they thought the loser should challenge the results, as Donald Trump continues to decline to say if he'll accept the Election Day outcome."
CONCESSION THREAT. New ad bashes Trump. "As this ad illustrates, every losing presidential candidate in the history of our democracy has graciously conceded to the victor. Trump's refusal to do so is extremely dangerous and should immediately disqualify him to be President."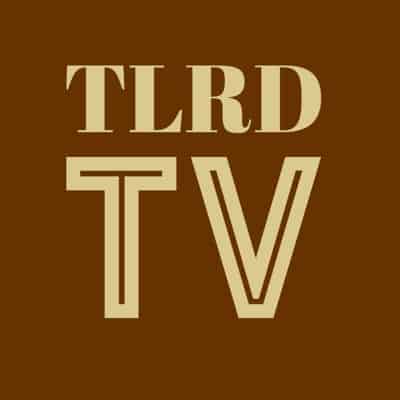 OREGON. Governor and domestic abuse survivor Kate Brown retraumatized by Trump's sexual abuse boasts.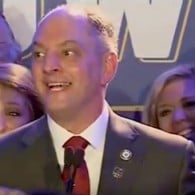 LOUISIANA. Attorney General seeks to block LGBT protections passed by Governor John Bel Edwards. "Attorney General Jeff Landry is asking a judge to prohibit enforcement of Gov. John Bel Edwards' order requiring most state contracts to contain LGBT rights protection language. Attorney General Jeff Landry, a Republican, filed the court challenge Thursday, saying the Democratic governor's anti-discrimination order violates state law and exceeds Edwards' authority."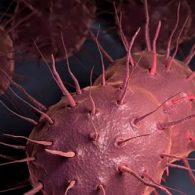 STDs. Protect yourselves, infection rates are hitting record highs: "More than 1.5 million cases of chlamydia were reported last year, up 6 percent from the year before. About 400,000 cases of gonorrhea were reported, a nearly 13 percent increase from 2014. The biggest increase, 19 percent, occurred in syphilis cases, with nearly 24,000 reported, according to the annual report on STDs released by the Centers for Disease Control and Prevention. All three diseases are curable with antibiotics, but gonorrhea is growing increasingly resistant to treatment with antibiotics."
OBAMACARE. Obama calls for public option: "He said that Republicans must "work with the next president to smooth out the kinks," joking that they can even change the name if they want."
WONDER WOMEN. Lynda Carter and Gal Gadot will meet for the first time today, at the UN. "The movie version of Wonder Woman is played by Gal Gadot and she will meet Lynda Carter who played the character in the seventies TV show, at the event."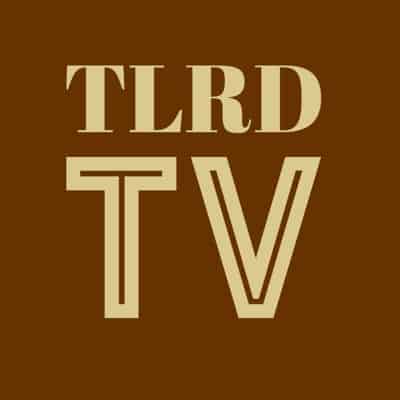 UK. Former police superintendent found guilty of sexually abusing boys in the '80s: "Gordon Anglesea, 79, becomes the highest-profile offender brought to justice through the National Crime Agency's Operation Pallial, which has been investigating allegations of widespread and organised child abuse in north Wales. Anglesea has faced claims for a quarter of a century that he preyed on young boys, and in the mid-90s was awarded £375,000 in damages after successfully suing news organisations that had linked him to abuse."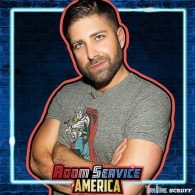 SCRUFF. Founder Johnny Skandros is rolling in success: "Johnny Skandros, one of the founders of the SCRUFF dating app for gay men that now has 10 million users worldwide, stands in the massive great room of his new multimillion-dollar home in Summerlin and raises his wine glass. Though the glass doors that disappear into the wall and allow the outside in are closed to a whistling wind, the 34-year-old entrepreneur is still bathed in sunlight as he toasts the four people who encouraged him at a daunting time in his life."
BLACK MIRROR. Jodie Foster to direct: "The Silence of the Lambs star will direct an episode in the fourth season of the show, to premiere on Netflix on 2017. Rosemarie DeWitt, currently to be seen in the Oscar-tipped La La Land, will appear in Foster's episode."
MUSIC VIDEO OF THE DAY. Superfruit "Bad 4 Us".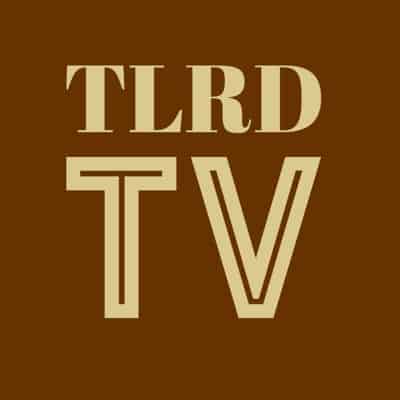 FRIDAY FLASH. US sprinter Carlin Isles.
https://www.instagram.com/p/BKlIdLFh7V9/?taken-by=carlinisles&hl=en
https://www.instagram.com/p/BKI93gQBuYy/?taken-by=carlinisles&hl=en