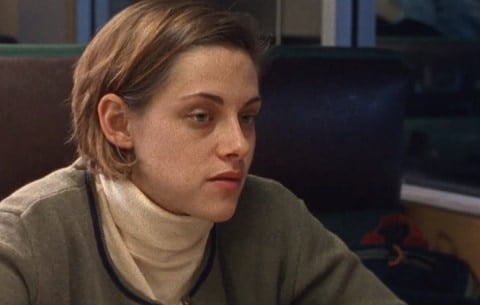 Kristen Stewart has opened up about her relationship with film director Alicia Cargile, saying that she is "not ashamed" or confused.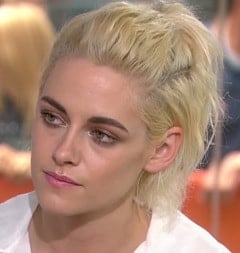 Speaking with the New York Times Style Magazine, Stewart also discussed her relationship with Twilight co-star Robert Pattinson which she says became "a part of a story for entertainment value."
"It wasn't real life anymore," said Stewart. "And that was gross to me. It's not that I want to hide who I am or hide anything I'm doing in my life. It's that I don't want to become a part of a story for entertainment value."
Of her relationship with Cargile, she said:
"I would never talk about any of my relationships before, but once I started dating girls it seemed like there was an opportunity to represent something really positive. I still want to protect my personal life, but I don't want to seem like I'm protecting the idea, so that does sort of feel like I owe something to people."
Appearing on Today on Monday, Stewart also discussed her first outing behind the camera as director on the short film Come Swim. "I've never been happier," she said. "I love acting, I don't think there's like a huge distinction between the two for me. So, yeah, I found like my next level and like [I'm] ready to go."
"I'm not ashamed, and I'm not confused. Things have changed. And not just with me…"– Kristen Stewart https://t.co/fG239Guhl6 pic.twitter.com/JqCbT0gN9Y

— ELLE Magazine (US) (@ELLEmagazine) October 10, 2016
Stewart's latest movie Certain Women hits theaters on Friday.
Watch a trailer and the Today interview below below.