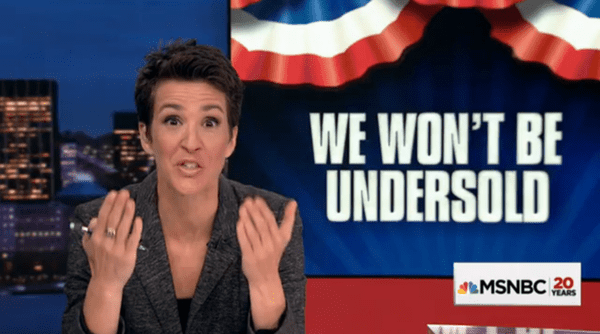 On Monday night, Rachel Maddow took a look at the GOP's history of intimidating minority voters at the polls.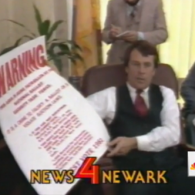 Looking back at the 1981 gubernatorial race in New Jersey, Maddow showed how the Republican party systematically went about trying to suppress turnout in that election among communities where non-white voters were predominant—communities that traditionally voted Democratic.
After Republicans narrowly won that election, the Democratic party took the GOP to court over its voter intimidation tactics and won. A federal court issued a consent decree stating that the GOP must not partake in any racially targeted poll monitoring lest they face further legal action.
As Maddow explains, "the Republican party is still bound by that consent decree from 1981…because of that case, the Republican party…is legally bound to not to do the kind of racially charged poll-watching they got caught doing back in…1981."
However, that consent decree expires in 2017. And the GOP would desperately like that decree to expire–something that won't happen if Republican voters go out and do the type of racially-targeted poll watching of "other communities" that Trump is calling for.
Watch as Maddow explains how the GOP could get into big trouble over Trump's call for poll watching, below.