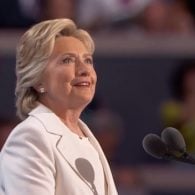 POLLS. Hillary Clinton maintains 5-point lead over Trump in NBC News national poll: "In a four-way match-up, Clinton enjoys 46 percent support this week among likely voters, while Trump holds onto 41 percent support. Gary Johnson maintains 7 percent support and Jill Stein has 3 percent support. In a two way race, Clinton enjoys a 6 point lead over Trump with 50 percent support compared to Trump's 44 percent."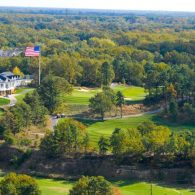 GOLF COURSE. Clinton hits Trump's Pine Hill golf course for discriminating against gay employee: "It is deeply disturbing that instead of stepping in to stop the tormentors, Trump's golf club turned on the victim for coming forward," Clinton said. "If that's how Donald Trump runs his business, what does that say about how he would run our country?" Background HERE.
GRABBED. Trump trashes his latest accuser, Jessica Drake: Oh, I'm sure she's never been grabbed before."
THE UNIVERSE. Its expansion may not be accelerating after all.
BROWNSTONE BATTLE. Gay widower battles to keep brownstone he lived in with his partner of 55 years: "Mr. Cornwell died two years ago at age 88. Now, his will, in which he bequeathed the small apartment building to Mr. Doyle, is in dispute, leaving his partner with no clear claim to his home of 55 years. The property, on Horatio Street, is an extremely valuable asset, and several of Mr. Cornwell's nieces and nephews have claimed it as their inheritance, rejecting the notion that their uncle wanted it to go to Mr. Doyle. They put the building up for sale, and it is now under contract — for over $7 million."
#GRABYOURWALLET. Women are boycotting Ivanka Trump's clothing line.
People are using #GrabYourWallet to boycott Ivanka Trump's clothing line https://t.co/bse6yCAgJl

— New York Magazine (@NYMag) October 24, 2016
MAN BOOKER PRIZE. Bookies and public pick their favorites in Britain's biggest book prize: "With hours to go before the winner of this year's Man Booker prize is announced, former Waterstones bookseller Graeme Macrae Burnet's tale of murder in a Scottish crofting community, His Bloody Project, is comfortably outselling the rest of the shortlist. But Madeleine Thien's Do Not Say We Have Nothing has emerged as the frontrunner at the bookies."
PREVIEW. Lady Gaga Carpool Karaoke.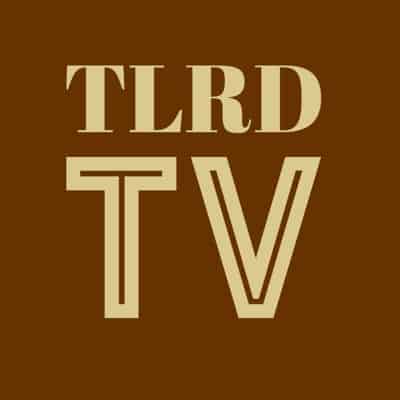 MUSIC VIDEO OF THE DAY. Leo Kalyan "F-cked Up." "The song, which Leo produced himself, reflects on his experiences growing up gay in a Muslim household, while the video, interspersed with footage from Leo's youth, follows him as he journeys to let go of the baggage that his childhood saddled him with."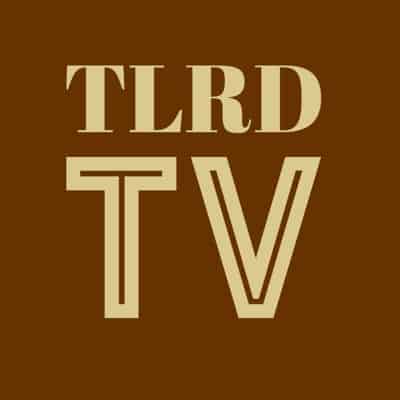 TOO HOT FOR TUESDAY. Anthony Webster.
https://www.instagram.com/p/BL9oDkYgomb/?taken-by=annthonywebsterr
https://www.instagram.com/p/BJ1dTarDg6B/?taken-by=annthonywebsterr
https://www.instagram.com/p/BJrCgEbDNS-/?taken-by=annthonywebsterr