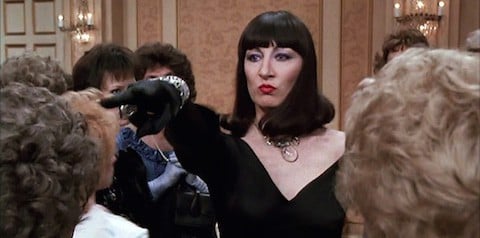 Looking for something to stream while you Netflix and chill? Check out our picks for new additions to streaming services this month below, including campy Halloween movies like The Witches and Sleepy Hollow.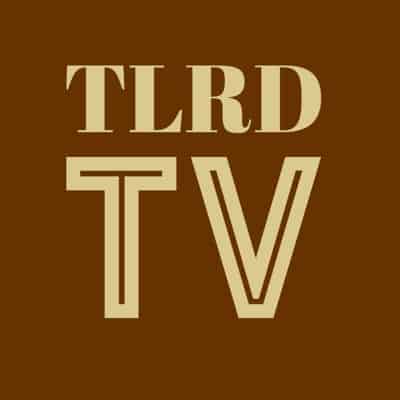 The Witches (1990), available on Amazon Prime Oct. 1
When it comes to Halloween season, there's no shortage of delightfully campy movies about witches to choose from. We're partial to Hocus Pocus, personally, but you could do worse than this Roald Dahl adaptation featuring kween Anjelica Huston (seen recently on the brilliant third season of Amazon's Transparent).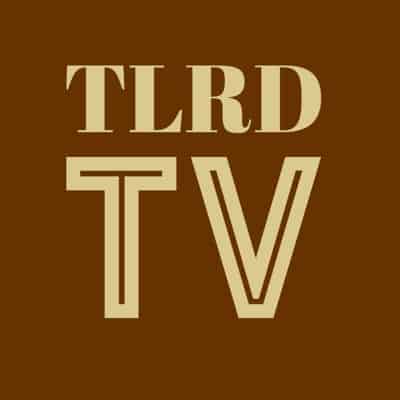 Sleepy Hollow (1999), available on Hulu Oct. 1
Speaking of campy Halloween films, this Johnny Depp-led period spooktacular is lighter on scares than it is on style. Co-starring Christina Ricci and Christopher Walken, the Tim Burton-directed flick breathes a little afterlife into the old tale of the Headless Horseman.
https://www.youtube.com/watch?v=4eP49zRmMFM
Deadpool (2016), available on HBO Oct. 1
OK, so maybe this isn't exactly how we'd choose to see Ryan Reynolds go (very briefly) full-frontal on film, but we'll take it. Even if you're not streaming this one for a glimpse of what Reynolds is packing, there's plenty to love about this foul-mouthed superhero flick that stays remarkably true to the spirit of the fourth-wall breaking comic book satire.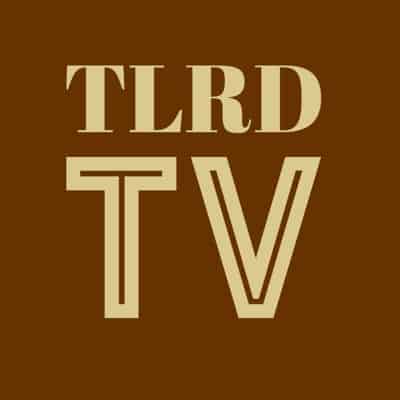 Breakfast at Tiffany's (1961), available on Netflix Oct. 1
It hardly gets more classic than Audrey Hepburn's iconic turn as Holly Golightly. Whether you've ever asked a man for a fifty for the powder room or crushed an impending case of the mean reds with a pastry outside the window of Tiffany's, it's hard not to relate in some way to Holly's determination to stake out a life and identity for herself in New York City.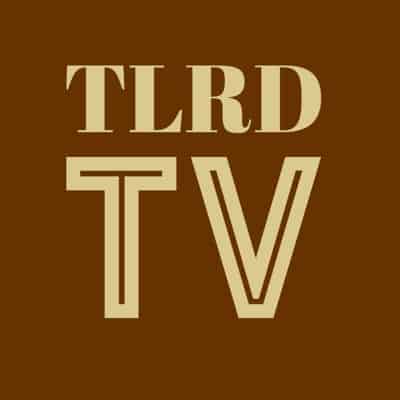 Stage Beauty (2004), available on Hulu on Oct. 1
Billy Crudup plays the cross-dressing stage sensation in this period drama, also starring Rupert Everett as King Charles II. Claire Danes plays Crudup's character's dresser, helping him achieve his female appearance. Of course, she's an aspiring actress herself, and soon her ambitions come between them.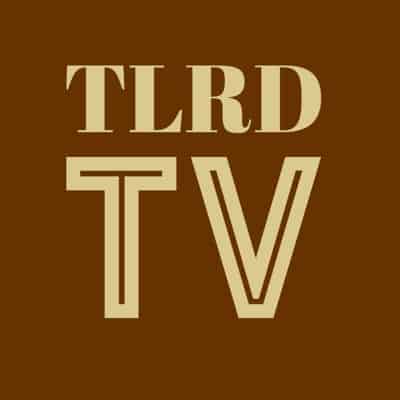 Stonewall (2015), available on Hulu and Amazon Prime Oct. 3
Now's your chance to see what all the fuss was about with Roland Emmerich's white-washed version of the Stonewall riots (assuming you didn't want to spend the money to see it in theaters).
What are you streaming this month?