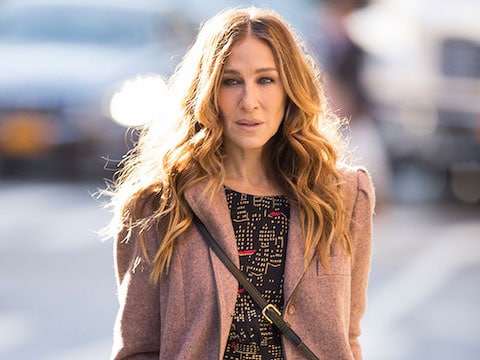 Check out our weekly guide to TV this week, and make sure you're catching the big premieres, crucial episodes and the stuff you won't admit you watch when no one's looking.
https://www.youtube.com/watch?v=P5uIJEN0wZI
The last time Lee Daniels got his paws on Mariah Carey, he slapped a mustache on her and she almost won an Oscar. This time, her turn on Daniels' TV guilty pleasure, Empire, will put Mimi in a role that she's a bit more familiar with. It's much less of a stretch for Ms. Carey to play a diva on Wednesday's episode, 9 p.m. Eastern on Fox.
https://www.youtube.com/watch?v=NLumiODD3_0
Pawnee's own April Ludgate (Aubrey Plaza) joins the judging table this week on RuPaul's Drag Race All Stars 2, 8 p.m. Eastern Thursday on Logo. If April had her way, while the queens deliberate, the judges could occupy their time by calling the corners, making Voodoo dolls or painting Orin's fingernails black.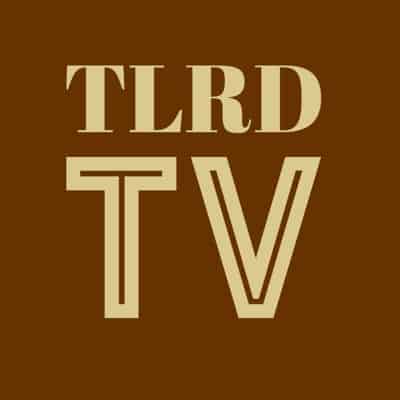 Find out what all the fuss is about when Hamilton creator and star Lin-Manuel Miranda hosts Saturday Night Live 11:30 p.m. Eastern on NBC. Check out Miranda's comedic timing from his appearance on Difficult People.
https://www.youtube.com/watch?v=–iP8RPaNvw
Say buh-bye to Carrie Bradshaw as Sarah Jessica Parker leaves her bubbly, romantic TV persona behind for a story of love gone sour in HBO's Divorce, premiering Sunday at 10 p.m. Eastern on HBO. Co-starring Thomas Haden Church as Parker's husband, the story chronicles the suburban sadness that leaves their relationship in ruins.
https://www.youtube.com/watch?v=MubTJyWukp8
One of this season's freshest, funniest new series, Insecure, debuts Sunday at 10:30 p.m. on HBO. From creator Issa Rae, the brains behind the book and brilliant web series The Mis-Adventures of Awkward Black Girl, the new series is a whipsmart tale about one clever (but at times still clueless) young woman's experience growing up black in contemporary South Los Angeles.
What are you watching this week on TV?