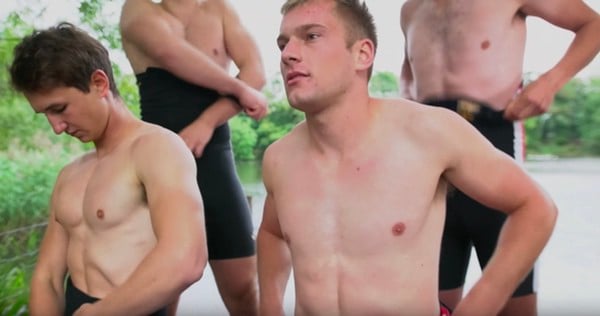 Vlogger Davey Wavey spent a day with nude UK calendar stars the Warwick Rowers to highlight their fight against homophobia in sport.
The rowers explained to Davey how their charity calendar came about and how, as a group of straight men they came together to fight anti-gay bullying and the "heteronormative culture" in sports. Their Sport Allies charitable initiative gives a portion of the proceeds to fight homophobia in sports.
Said one of the rowers:
"It originally started about seven years ago now. Our boat club was really poor. It started as a way to make just a little bit of money. A couple years in it got picked up by the gay community – and from there it grew and grew. And we decided that as the gay community got behind us and supported us that we would set up [as] allies…We try to challenge stereotypes of sportsmen and try and promote sport as a more inclusive place for everyone."
The rowers also talked about the strange requests they get, one from a man claiming to be a Romanian sock charity, asking for their dirty socks, explaining that "we can clean them when we get to Romania."
You can help Warwick Rowers with their 2017 crowdfunding campaign here.
Watch Davey's interview below: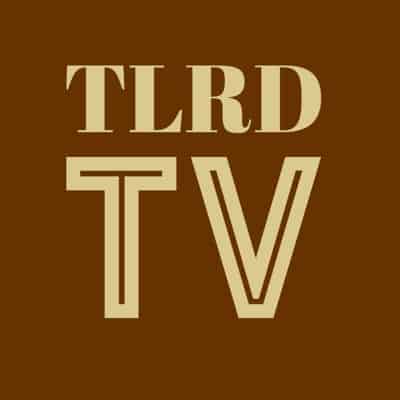 And the 2017 campaign video (work-unfriendly) here.