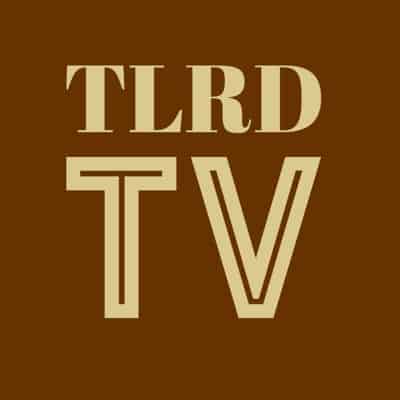 White House Press Secretary Josh Earnest on Monday said President Obama will neither 'defend' nor 'criticize' FBI Director James Comey for sending a letter to Congress on Friday regarding newly discovered emails related to Hillary Clinton.
The letter stated that the Bureau was investigating new emails that were somehow tied to Clinton. It was later discovered that the emails were found on Anthony Weiner's computer.
Comey came under fire from both Republicans and Democrats for sending the letter so close to the presidential election, a move that many interpreted to be politically motivated.
Obama has confidence in Comey's ability to do his job, Earnest said, while making it clear that Comey will ultimately have to answer for the move.
"The president doesn't believe that Director Comey is intentionally trying to influence the outcome of an election," Earnest said. "The president doesn't believe that he's secretly strategizing to benefit one candidate or one political party. He's in a tough spot. And he's the one who will be in a position to defend his actions."
Earnest noted that legal experts and former senior Justice Departmentofficials who'd served under both Republican and Democratic administrations condemned Comey's move.
Earnest echoed their concerns, saying that the Justice Department has expansive powers to intrude on the privacy of private citizens.
"The president believes that our democracy has been very well-served for more than two centuries by officials at the Department of Justice and FBI observing long-standing traditions that limit public discussion of investigations whether an election is around the corner or not," Earnest said.