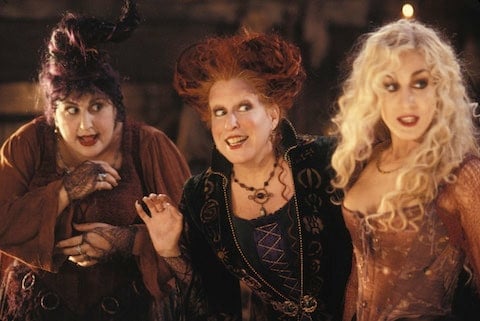 Check out our weekly guide to TV this week, and make sure you're catching the big premieres, crucial episodes and the stuff you won't admit you watch when no one's looking.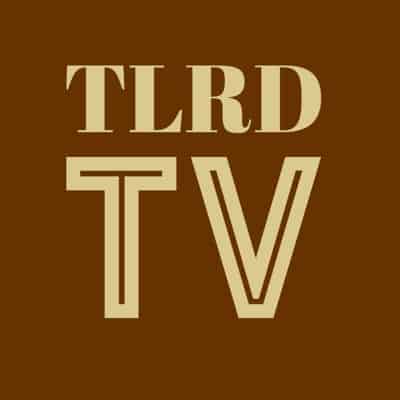 It's certainly no Great British Bake Off, but BBC America might have cooked up something equally addictive (and more menacing than Paul Hollywood's infamous Flaouna technical challenge). In The Living and the Dead, a Victorian-era psychologist returns to his mother's farm to find a whole lot of freaky stuff going on. Catch the premiere Thursday at 9 p.m. Eastern.
There's a Lifetime movie coming Saturday at 8 p.m. Eastern called Amish Witches: The True Story of Holmes County. Need I say more?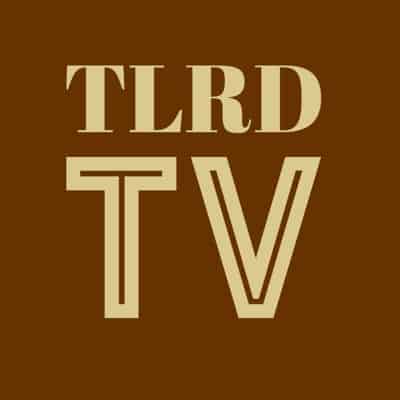 Do you like your scares with a dash of style? Prim and proper meets guts and gore when Jane Austen's classic tale gets an infusion of the undead, Saturday at 9 p.m. Eastern on Starz. The 2016 box office bomb certainly isn't quite the same caliber as its source material, but you won't find zombies any classier.
https://www.youtube.com/watch?v=zaC-WDrvmUQ
It's not Halloween season without at least one viewing of Hocus Pocus. Not only is it the best children's movie with a plot that hinges entirely on the virginity of the protagonist, but it's also packed with hilarious performances from Bette Midler, Sarah Jessica Parker and Kathy Najimy. Even if it's a little dated (those '90s bullies are very, very '90s), so much of the campy humor still holds up. It's playing nightly on Freeform, including Saturday at 9:25 p.m. Eastern.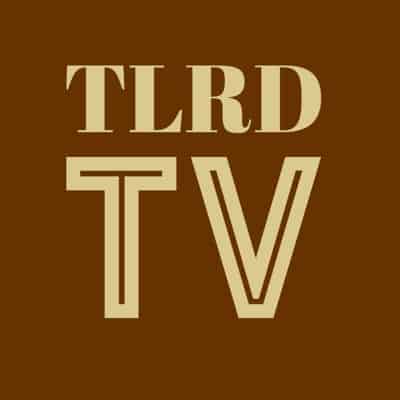 How are you holding up after Sunday's return of The Walking Dead? Are you OK? Well, pull yourself together because the hits keep coming (pun wholly intended). Season seven continues to unfold Sunday at 9 p.m. Eastern on AMC.
What are you watching this week on TV?