Canada's attorney general has announced plans to repeal Section 159 of the Criminal Code which allows prison sentences of up to 10 years for anal sex involving youths who are above the age of consent but not yet 18.
Section 159 was quashed by lower courts in the 1990s but government statistics show that it continued to be used to prosecute dozens of people in recent years.
Jody Wilson Raybould repeal sect 159 criminal code says it's discriminatory no apology or pardons yet #cdnpoli #hw pic.twitter.com/3P60S81e8n

— JULIE VAN DUSEN (@JULIEVANDUSEN) November 15, 2016
Speaking at a press conference on Tuesday, Minister for Justice and Attorney General Jody Wilson-Raybould (above) said "our society has evolved over the past few decades and our criminal justice system needs to evolve as well."
On the same day, Prime Minister Justin Trudeau (below right) appointed MP Randy Boissonnault as a special advisor on LGBT issues. Boissonnault will consult with the LBGT community on a formal apology for decades of persecution and discrimination.
I'm pleased to announce MP @R_Boissonnault will work closely with me as Special Advisor on LGBTQ2 issues. Details: https://t.co/BJrHCE4v8e pic.twitter.com/qizealGje4

— Justin Trudeau (@JustinTrudeau) November 15, 2016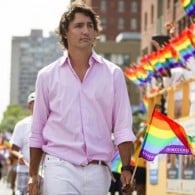 According to Yahoo!, the initiatives are part of Trudeau efforts to normalize and promote LGBT rights both domestically and abroad. These measures include supporting violence prevention programs and combatting homophobia in schools.
Last May, the government introduced legislation banning discrimination by ace, religion, age, sex sexual orientation and gender identity under the Canadian Human Rights Act.
Watch Wilson-Raybould speak at Tuesday's press conference below.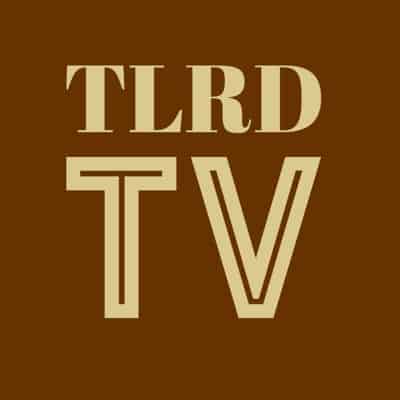 (Top image via Wikipedia)