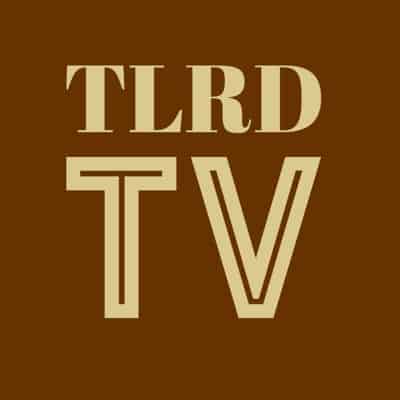 Donald Trump is now the president-elect of the United States.
If you're having a hard time processing this sentence as you wake up this Wednesday morning, you are not alone. The Republican Party has retained control of the Senate.
In a jaw-dropping run of the electoral map, Trump defied nearly every forecast put forth by the major media to win 279 electoral votes, defeating Hillary Clinton who reached just 218.
Hillary Clinton did not speak last night.
Trump looked away from the trail of racism, misogyny, xenophobia, lies, and insults that formed the basis of his argument to voters over the past year as he spoke to supporters in New York last night:
"I pledge to every citizen of our land that I will be president for all Americans and this is so important to me. For those who have chosen not to support me in the past – of which there are a few people – I am reaching out to you for your guidance and your help so that we can work together and unify our great country."