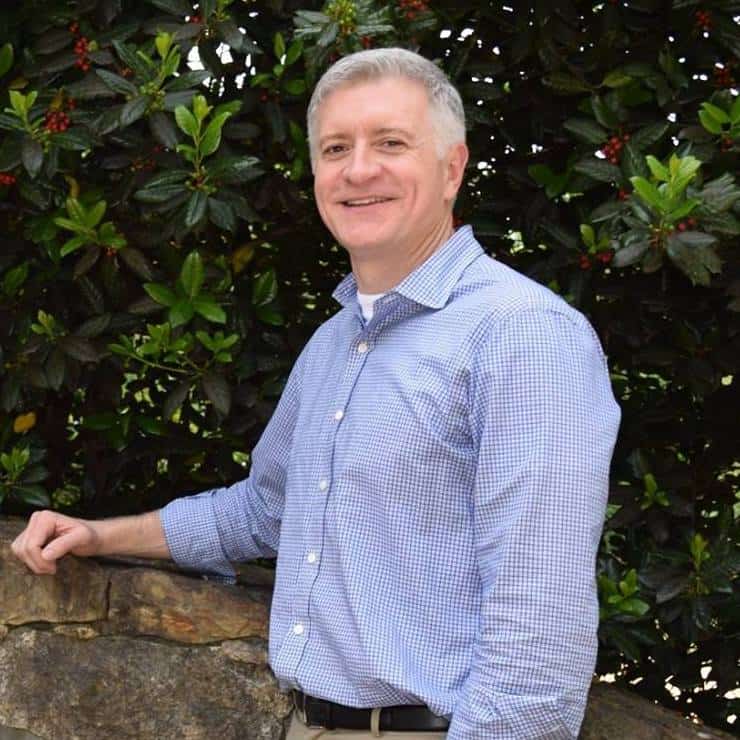 Gay Republican Jason Elliott (above) is poised to become South Carolina's first openly LGBT lawmaker, but first he must overcome a hateful, last-minute write-in campaign aimed at derailing his historic bid.
Elliott, an attorney, trounced the incumbent in the Republican Primary for Greenville's House District 22, which includes the ultraconservative Bob Jones University, and there is no Democrat in the race.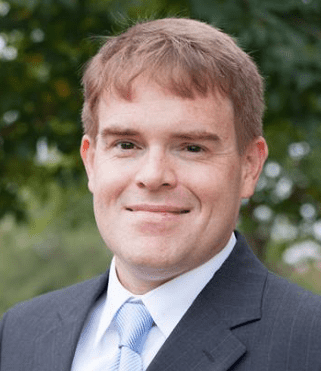 Elliot has said voters were aware of his sexual orientation but it wasn't an issue, and his primary victory was hailed as a sign the party is becoming more inclusive, according to a June report in The State newspaper.
However, write-in candidate Brett Brocato (right), who serves as a lay minister at his Baptist church, now claims Elliott deceived GOP primary voters.
Brocato launched his campaign two weeks before the Nov. 8 election "so people with conservative sexual values would have an alternative," according to Greenville Online. According to his Facebook page, Brocato has been distributing fliers saying Elliott is "uniquely unqualified to defend the family."
"The timing of my run is due to the fact that our Republican nominee claims the voters have accepted his progressive sexual values, yet we've seen no evidence that he campaigned as openly homosexual," Brocato said in a statement, according to The State.
Brocato, who hasn't reported raising any money, faces an uphill battle without his name on the ballot. And conservative news site The Blaze reports that the state Republican Party is standing behind Elliott.
"It's unfortunate that Mr. Elliott's opponent is waging such a bitter, divisive campaign," GOP Chairman Matt Moore said.