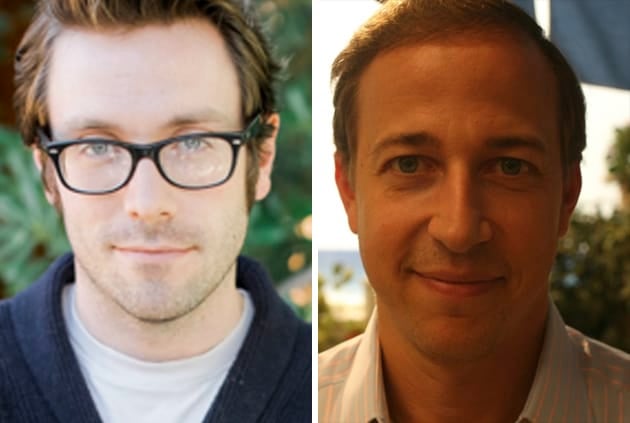 Eastsiders creator and star Kit Williamson has joined forces with Michael Rauch (former showrunner of USA's Royal Pains), Lisa Kudrow and Dan Bucatinsky for a new legal drama that was just sold to CBS.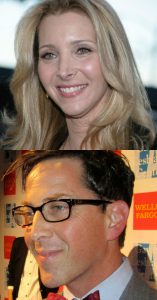 Deadline reports: 
Written by Williamson with Rauch supervising, Rebel Law centers on an openly gay attorney who returns home to Mississippi to join his family's multi-generational law practice where they work through their personal and political differences both inside and outside the courtroom. Rauch, Kudrow and Bucatinsky executive produce, with Williamson co-executive producing for  CBS TV Studios.
Kudrow and Bucatinsky's Is Or Isn't Entertainment (Web Therapy) will be involved in production.
Williamson himself hails from Mississippi and this year emceed Mississippi Pride. 
[Pic via TMT Entertainment]