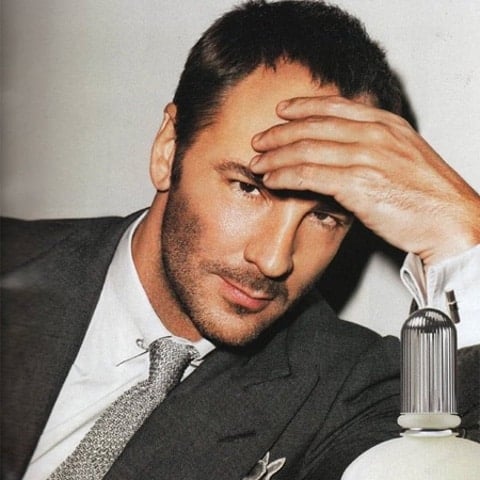 Fashion designer-turned-movie-director Tom Ford, whose second feature film Nocturnal Animals premieres this month, told the Radio Times that his perspective on the consumer world that he "certainly helped create" has completely changed since becoming a father.
Says Ford, who has spent years peddling high-end fashion to the society elite, via the Daily Mail:
"Contemporary culture tells you that it is possible to achieve happiness, and it's not. You can have happy moments, happy days, but you're also going to have things that are devastating in your life, whether you're rich or poor. Everyone today is on anti-depressants. It sounds weird coming from me, a fashion designer, but we all have expectations of life that can't actually be achieved."
He adds:
"The things that make me happy are the people in my life. Your parents tell you the best things in life are free and you go, 'Yeah, yeah, the best things are a new apartment and a shiny new car.'"
Does he plan on giving up his career in fashion to spend more time with his four-year-old son and his husband Richard Buckley? That is unclear.