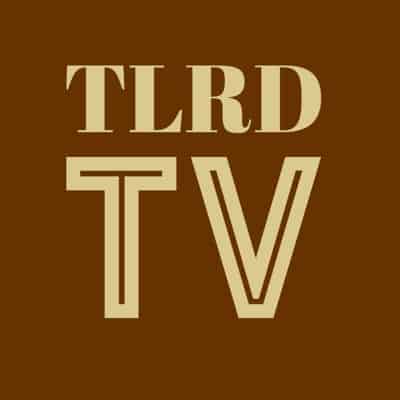 RIP. Iconic poet and singer-songwriter Leonard Cohen dead at 82. "It is with profound sorrow we report that legendary poet, songwriter and artist, Leonard Cohen has passed away. We have lost one of music's most revered and prolific visionaries. A memorial will take place in Los Angeles at a later date. The family requests privacy during their time of grief."
VIRAL. Leonard Cohen's recent note to his dying muse.
Leonard Cohen's recent letter to his dying muse, Marianne Ihlen, takes on a new poignancy with the sad news of his death. pic.twitter.com/dkRz8U4x3M

— Letters of Note (@LettersOfNote) November 11, 2016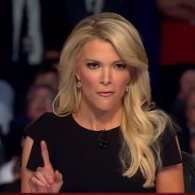 MEGYN KELLY. Did Trump try to poison her? "On the day of the debate, Ms. Kelly writes, she woke up feeling great. Then an overzealous, suspiciously enthusiastic driver picked her up to take her to the convention center. He insisted on getting her coffee, though she'd repeatedly declined his offer. Once it was in her hand, she drank it. And within 15 minutes, she was violently ill, vomiting so uncontrollably that it was unclear if she'd be able to go on and help moderate that evening. It was so bad that she kept a trash pail beneath her desk throughout the debate, just in case. Ms. Kelly never says outright that someone tried to poison her. (A stomach bug was going around, she notes.) But the episode spooked her enough that she shared it later with Roger Ailes and a lawyer friend of his. Foul play? Again: She reports. You decide.
NORTH CAROLINA. Roy Cooper holds lead over Gov. Pat McCrory.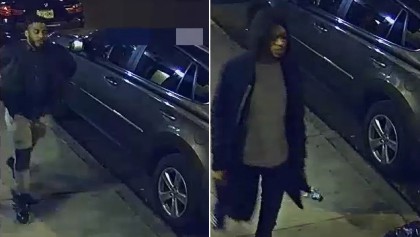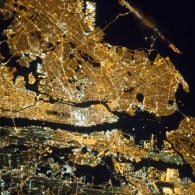 MANHATTAN. Police investigating string of alleged anti-gay assaults: "Police are investigating a string of bias attacks in Manhattan after four men were assaulted in separate incidents, apparently because of their sexual orientation. The attacks happened in Chelsea, the West Village and Hell's Kitchen. Police are not saying any of them are related and investigators are looking for different suspects in each case. The most recent incident happened around 1:40 a.m. Saturday on West 49th Street between 9th and 10th avenues. Police said a 23-year-old man was walking alone when three men approached him, threw him to the ground and repeatedly kicked him. Sources said the victim was targeted because he is gay, CBS2's Magdalena Doris reported…Police released surveillance video showing two of the three suspects. (above)"
FACT-CHECKED. This photo was widely reported to be Democratic staffers watching Trump at the White House, but it was really staffers looking on at Obama as he spoke after Hillary Clinton's concession speech:
https://twitter.com/chrisrockyoz/status/796805262417891328
OBAMACARE. Health care scrambling for solution if the Affordable Care Act is repealed: "Even the powerful health care industry, which invested hundreds of millions of dollars in preparing for business under the Affordable Care Act, is disoriented about what to do next — and scrambling for ways to avoid a big financial shock. A repeal of the act would mean the loss of millions of customers for insurance companies and an onslaught of uninsured people to hospital emergency rooms for basic care. Industry executives say their first priority is to persuade Mr. Trump and the new Congress to replace the law with some way for people to continue getting coverage."
A STAR IS BORN. The Bradley Cooper – Lady Gaga remake gets a release date: "The Lady Gaga starring "A Star is Born" has been scheduled for a September 28, 2018 release."
TRAILER OF THE DAY. Beware the Slenderman.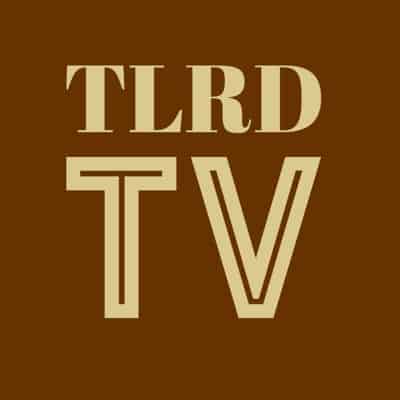 FRIDAY FLASH. Bobby the Bear.