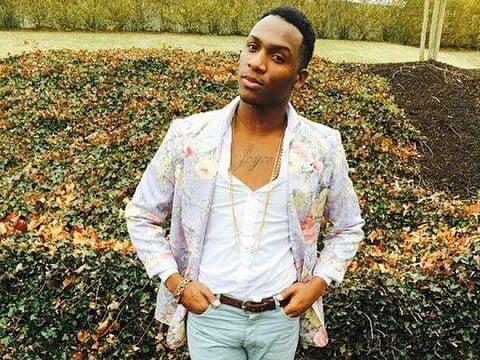 A 24-year-old gay man was found brutally murdered at a trucking business in West Nashville, Tennessee last Monday.
Although police could only confirm that Deon Brown (above) died as a result of stabbing, the Rickey Smiley Morning Show is reporting that the murder was a hate crime.
Deon's friend Charity Everett said "The way that he was murdered would make me think that it was a hate crime. It makes me feel that you had nothing but hate in order to take the life in the manner that you did."
Another friend Vaughn Alvarez added:
"I mostly remember his youthful spirit, hunger for life and glowing smile. At this point, I'm still to numb and in disbelief this happened. I am trying to find ways to prevent this from happening again to my young LGBT brothers and sisters."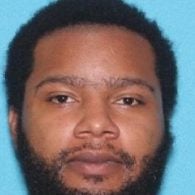 According to Fox 17, 26-year-old Christopher William Gadsden (right) is wanted by Metro Nashville Police in connection with the case. Police said Brown's car was recovered in Hickory, North Carolina on Tuesday. It is thought that Gadsden drove the car there.
Anyone who knows Gadsden's whereabouts is asked to call 615-862-7385.
Watch a Channel 5 report below.
(Image via Twitter)