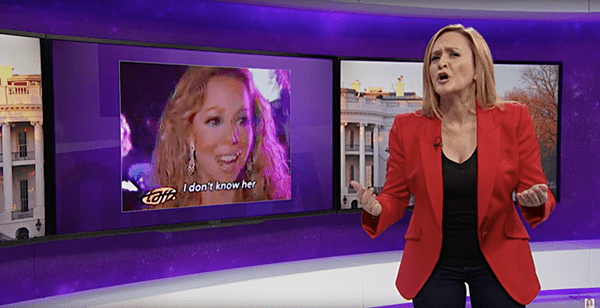 Samantha Bee savaged House Speaker Paul Ryan on Monday night for his response to Donald Trump appointing anti-semitic, sexist, homophobic, white supremacist Steve Bannon as his Karl Rove/"chief strategist."
When asked whether he had concerns about Bannon holding such an influential position in Trump's administration, Ryan responded, "I don't know him. I have no concerns."
Bee found that answer, well, insane.
"You don't 'I don't know her' Steve Bannon!" Bee exclaimed, referring to Mariah Carey's infamous comment-turned-viral-GIF about J Lo. "'I don't know her' is for pop stars you're jealous of, not white nationalists."
Watch Bee dive into the basket of deplorables Trump is drawing from to fill his cabinet, below.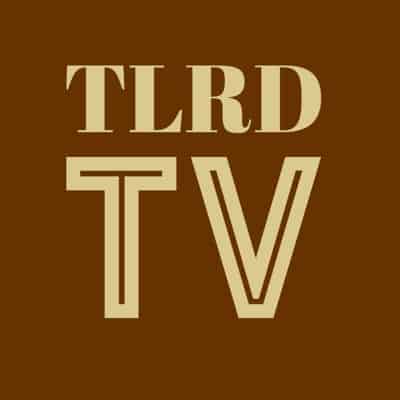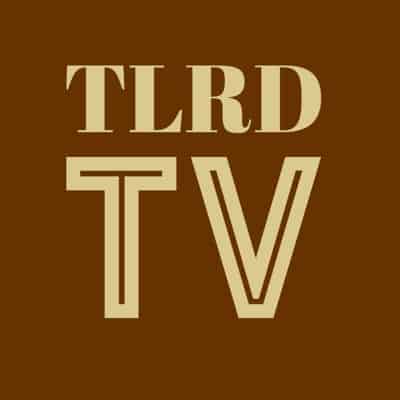 Also, watch Jon Stewart make a cameo and Bee take responsibility for her role in electing Trump — "I should have thrown Gary Johnson off that f*cking wall when I had the chance" — below.