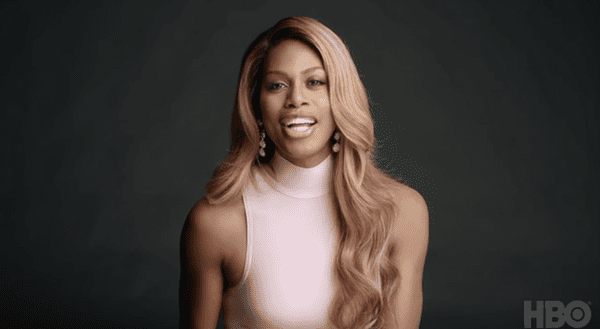 A trailer for the upcoming HBO documentary The Trans List has just been released, featuring interviews with some of today's most prominent transgender activists and personalities.
The Trans List follows on the heels of HBO's previous documentaries The Black List, The Out List, and The Latino List, among others, which each shone a light on prominent members in those communities. Filmmaker and portrait photographer Timothy Greenfield-Sanders returns to direct this latest installment in the series.
The documentary features interviews with Kylar Broadus, Caroline Cossey, Amos Mac, Bamby Salcedo, Buck Angel, Miss Major Griffin-Gracy, Nicole Maines, Shane Ortega, Caitlyn Jenner, Alok Vaid-Menon and Laverne Cox who open up about their experiences being trans and fighting for equality.
Says Cox in the trailer, "We live in a world that tells so many people that they'e not enough. I'm here to tell you that you are."
The Trans List debuts on Monday, Dec. 5 (8:00–9:00 p.m. ET/PT) on HBO.
Watch the trailer, below.