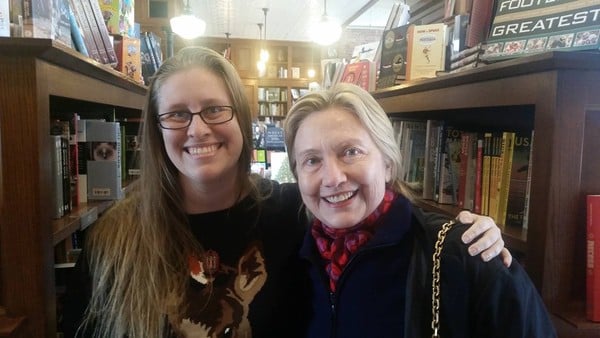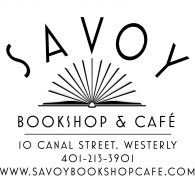 BOOKS. Hillary Clinton spotted in Rhode Island bookstore: "So. Today I met Hillary Clinton. This was a surprise and I can't imagine meeting anyone else who looms as large. I wasn't as eloquent as I'd have liked to be. I didn't want to take her & her family out of their day together. I also didn't want to cry; I feel like strangers crying at one might detract from one's day. I'd have liked to tell her I was a poet in ardent support of what she stood and stands for. I'd have liked to tell her how, at that very bookstore, behind the very same counter she approached to ask about a book, I listened to her concession speech with two of my co-workers and we cried; how in that same spot customers and employees have talked about her with regret and hope. I'd have liked to tell her something which encompasses the sadness I feel that she did not win, but somehow tell her that in a way which didn't rub salt in any wounds. I'd have liked to give her something." More HERE.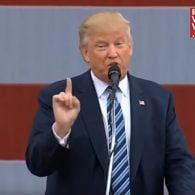 FRANK BRUNI. On Trump's meeting at the NYT: "There was a lesson here about his desire to be approved of and his hunger to be loved. There was another about the shockingly unformed, pliable nature of the clay that is our 70-year-old president-elect."
FLIP-FLOPS. Trump has done 15 in 15 days and here they are. "Since his surprising election, Trump has switched his stands on everything from his signature border wall to his rather low opinion of the man he is replacing in the Oval Office. He has a way to go to before he matches the sheer volume of self-disagreement that he racked up prior to Election Day, but his batting average over his brief time as the 45th president is perfection itself—15 about-faces in 15 days."
TRUMP SELF-DEALING. Congressman wants documents.
NEW: @RepCummings requests documents related to Trump Foundation's apparent admission of "self-dealing" pic.twitter.com/iLVhub8OtV

— ABC News Politics (@ABCPolitics) November 22, 2016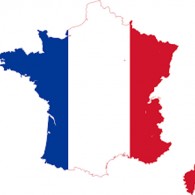 FRANCE. Former Prime Minister Francois Fillon won the French conservative party primaries thanks to support from anti-gay marriage activists: "On Sunday, Fillon surprisingly came first in the race for The Republicans party's nominee for the presidential election, leaving behind former Prime Minister Alain Juppe and ex-President Nicolas Sarkozy. No candidate obtained at least 50 percent of the vote. Fillon and Juppe will compete in the conservative run-off on Sunday. The winner will face far-right leader Marine Le Pen in the presidential election in spring 2017."
RIP. Freddie Mercury's mother died. "In private moments with us, away from the glare of the spotlights, in latter years Jer was always ready with a cup of tea when we visited, and we were always able to speak about 'My Freddie' without shyness, feeling that he was not far away."
PUTO. Mexican fans of the Oakland Raiders chant anti-gay slur during Raiders and Texans game in Mexico City: "The game is technically a Raiders home game and the crowd is heavily supporting Oakland. The chant has been heard six times so far in the first half on kicks: When the Texans tried a field goal; kicked off following a field goal and touchdown; attempted an extra point and on two punts. In addition to what's being heard on ESPN, fans at the game are reporting hearing the slur."
TILA TEQUILA. The homocon reality star has been banned from Twitter after Nazi salute photo surfaces: "Twitter confirmed to BuzzFeed News that it had taken down Tequila's account. Though the social network did not elaborate on the process by which it decided to deactivate the account, Tequila's tweets have in the past generated controversy for apparently including hate speech."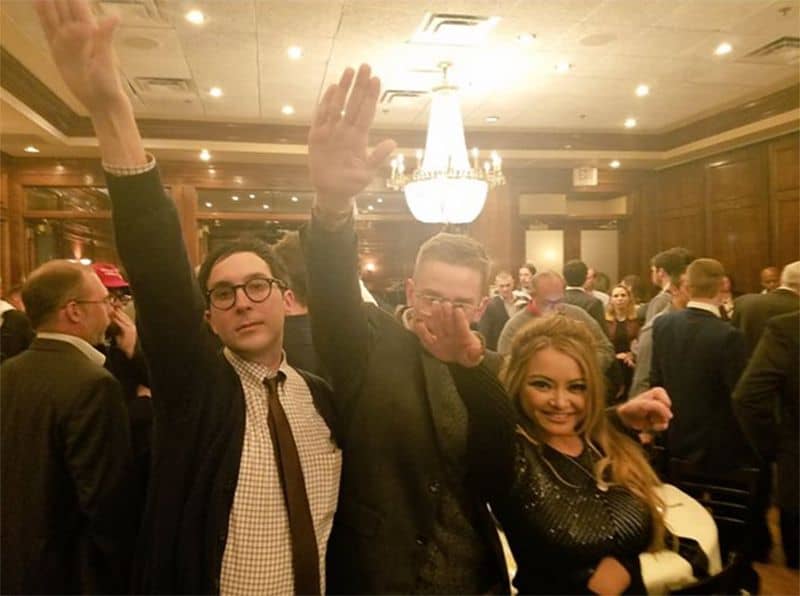 JUSTIN BIEBER. Punches a fan in Barcelona.
DECLAN DUNCAN. Bullied Scottish student taking his story to other kids: "What I'm going to do now, is go into classrooms and tell my story, do presentations on the whole online bullying problem. I want to show what I had to come through, how I got through that and perhaps give some young people who are going through something similar a role model. I feel I now have the confidence to do this having been through a lot."
WEATHER. Fog Bow snapped over Scottish moor.
A fogbow? Beautiful: https://t.co/lJKDjpIr5q pic.twitter.com/vIptcnALl1

— Newburyport Brits (@nbptbrits) November 22, 2016
HUMP DAY HOTTIE. Kenneth Guidroz.
https://www.instagram.com/p/BM4FWLcA4FX/?taken-by=kguidroz1
https://www.instagram.com/p/BKeIv6zgAF8/?taken-by=kguidroz1
https://www.instagram.com/p/9WWhqbp5zE/?taken-by=kguidroz1