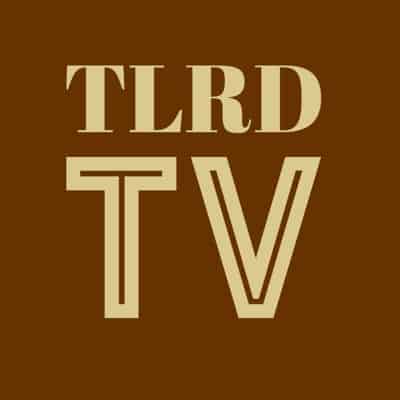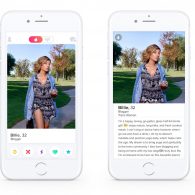 The social dating app Tinder just launched a huge trans-inclusive update, letting its users choose to display their gender or not, and expanding the ways they can identify.
With the update, launching Tuesday in the United States, Canada and UK, Tinder users are able to identify their gender using terms from the app's settings.
Previously, the app limited users to selecting man or woman, operating under the assumption that all users are cisgender, or identify with their sex at birth. This often complicated their experience using the app, says Tinder CEO Sean Rad. Now, Rad says, trans users should see better matches.
"We can help you match with people that acknowledge that you're transgender and want to meet you versus people who end up harassing you as a result," Rad tells Mashable.
Tinder hopes the changes will cut down on anti-trans harassment and better matches for people.
GLAAD worked with Tinder on the app update:
GLAAD consulted with Tinder on how to better serve the community by helping figure out ways for people to be more authentically themselves on the platform, while also working with the company to provide information and resources to help educate Tinder's support staff on how to address issues of harassment and trans people sometimes being unfairly reported and banned.
"It sends a strong message of acceptance when a platform like Tinder clearly tells its users that transgender people are welcome," said Nick Adams, director of GLAAD's Transgender Media Program. "Trans people who use Tinder are, like all other users, looking to form relationships and find the right match. Tinder's update allows trans users to be themselves on the platform, and makes it clear that Tinder is committed to inclusion. This update reflects a growing awareness that trans people are part of the fabric of everyday life, which in turn, accelerates acceptance for transgender and gender non-conforming people."