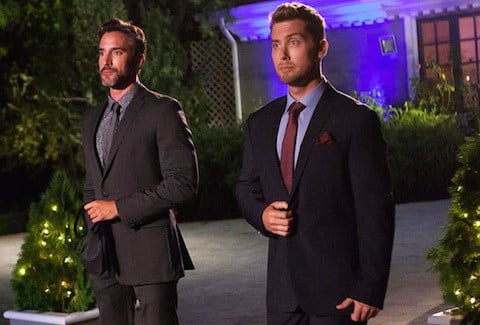 Check out our weekly guide to TV this week, and make sure you're catching the big premieres, crucial episodes and the stuff you won't admit you watch when no one's looking.
https://www.youtube.com/watch?v=hmOkIHZkNe8
Do they make condoms big enough to fit over a television? You'll need one when Bravo's televised HPV cluster Vanderpump Rules returns tonight at 9 p.m. Eastern. It's TV's least redeemable cast of characters, and we love watching them destroy one another.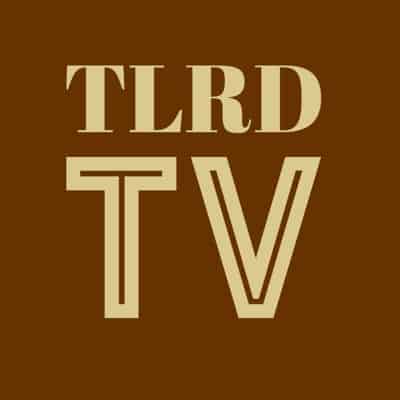 It's not just politics that make strange bedfellows; potlucks do too. The world's least likely co-hosts come together on Martha & Snoop's Potluck Dinner Party tonight at 10 p.m. Eastern on VH1.
https://www.youtube.com/watch?v=V33vQx1vQUs
I think we can all agree, regardless of the results, this year's election night coverage warrants a few four-letter words. Lucky for us, Colbert is on the premium-cable case. Tune in to Stephen Colbert's Live Election Night — Democracy's Series Finale 11 p.m. Eastern on Showtime.
https://www.youtube.com/watch?v=MsFz5QFJw_M
The ladies of The View are already unhinged enough, but what happens when you add cocktails to the mix? Will they scream? Will they break out in fisticuffs? Will Joy Behar take her top off? Find out on The View Live Election Special 9 p.m. Eastern Tuesday on Lifetime.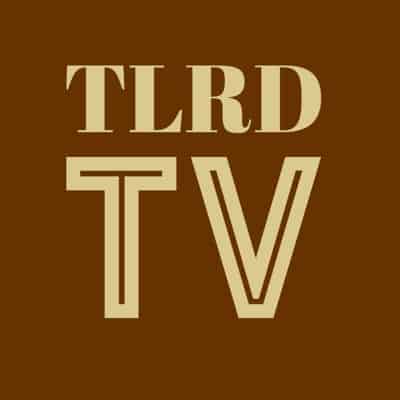 We're not done ragging on Finding Prince Charming just yet. All the dead-eyed Instagram thirst-traps are back to reminisce about the first season Thursday for a special reunion, 9 p.m. Eastern on Logo.
What are you watching this week on TV?