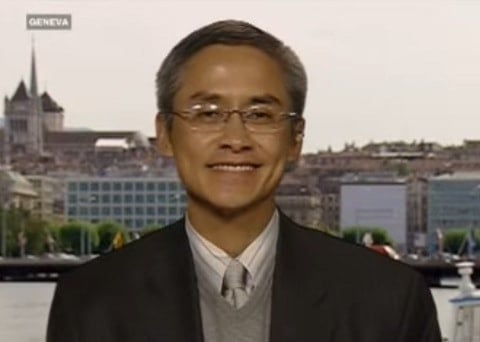 A group of African states last week launched a bid to halt the work of the first United Nations independent investigator appointed to help protect LGBTI people from violence and discrimination.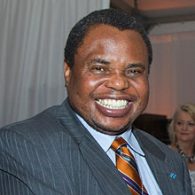 Appointed in June by the 47-member UN Human Rights Council, Vitit Muntarbhorn (above) has a three year mandate to investigate abuses against LGBTI people around the world.
However, last Friday the 54-member African caucus circulated a draft resolution to the UN General Assembly third committee, which deals with human rights, calling for consultations on the legality of the mandate.
Speaking for the Africa group, Botswana's UN Ambassador Charles Ntwaagae (right) said member nations are concerned that "non-internationally agreed notions such as sexual orientation and gender identity are given attention, to the detriment of issues of paramount importance such as the right to development and the racism agenda."
https://twitter.com/MarkWilsonE15/status/794888238402048000
He added that sexual orientation and gender identity "should not be linked to existing international human rights instruments."
According to Reuters, the third committee could vote this week on the draft resolution. If adopted it would need to be voted on by the UN General Assembly.
In May, a coalition of more than 50 Muslim countries successfully colluded to ban LGBT groups from attending a UN AIDS conference dedicated to ending the global epidemic.
(Image via Wikipedia)