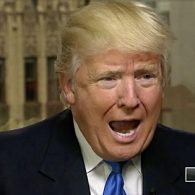 HE WANTS NAMES. Trump asks for names of staffers who worked on Obama's climate change policy: "The transition team has asked the agency to list employees and contractors who attended United Nations climate meetings, along with those who helped develop the Obama administration's social cost of carbon metrics, used to estimate and justify the climate benefits of new rules. The advisers are also seeking information on agency loan programs, research activities and the basis for its statistics, according to a five-page internal document circulated by the Energy Department on Wednesday. The document lays out 65 questions from the Trump transition team, sources within the agency said."
METHANE LEVELS SPIKE. Atmospheric levels of greenhouse gas shoot up: "Atmospheric concentrations of this gas — which causes much sharper short-term warming, but whose effects fade far more quickly than carbon dioxide — are spiking, a team of scientists reports in an analysis published Sunday in the journal Environmental Research Letters."
CHINA. "Serious concern" expressed by China after Trump suggests he'll do away with "one-China" policy: "China expresses serious concern on this subject," Chinese Foreign Ministry spokesman Geng Shuang told reporters. "If the [one China policy] is compromised or interfered with, any sound and steady development in China-U.S. relations and cooperation in various fields is out of the question."
FLYOVER. China sends nuclear bomber over South China Sea to "send message" to Trump.
'I'M A SMART PERSON'. Trump on why he skips intelligence briefings. "I don't have to be told — you know, I'm, like, a smart person. I don't have to be told the same thing in the same words every single day for the next eight years. Could be eight years — but eight years. I don't need that."
https://twitter.com/lpolgreen/status/807955428164374530
JIM HIMES. Connecticut Congressman calls on electors to reject Trump.
We're 5 wks from Inauguration & the President Elect is completely unhinged. The electoral college must do what it was designed for. https://t.co/6dLJ5K7B5K

— Jim Himes 🇺🇸🇺🇦 (@jahimes) December 12, 2016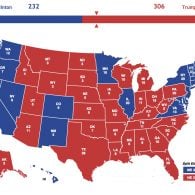 NEED TO KNOW. At least 10 members of the electoral college demand intelligence briefings on Trump-Russia investigations: "The Electors require to know from the intelligence community whether there are ongoing investigations into ties between Donald Trump, his campaign or associates, and Russian government interference in the election, the scope of those investigations, how far those investigations may have reached, and who was involved in those investigations," they wrote. "We further require a briefing on all investigative findings, as these matters directly impact the core factors in our deliberations of whether Mr. Trump is fit to serve as President of the United States."
JOHN BOLTON. Russian hacking may have been a "false flag" committed by the Obama administration… "It is not at all clear to me just viewing this from the outside, that this hacking into the DNC and the RNC computers was not a false flag," Bolton said. "So the question has to be asked, why did the Russians run their smart intelligence service against Hillary's server, but their dumb intelligence service against the election?"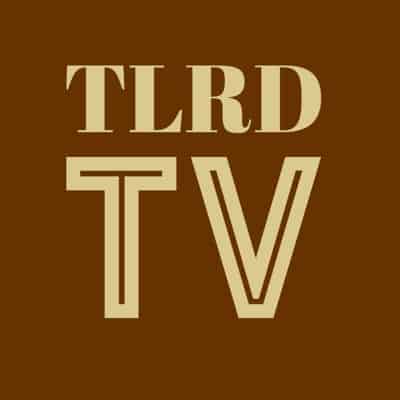 PAUL KRUGMAN. Election is illegitimate: "So this was a tainted election. It was not, as far as we can tell, stolen in the sense that votes were counted wrong, and the result won't be overturned. But the result was nonetheless illegitimate in important ways; the victor was rejected by the public, and won the Electoral College only thanks to foreign intervention and grotesquely inappropriate, partisan behavior on the part of domestic law enforcement."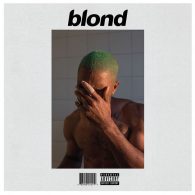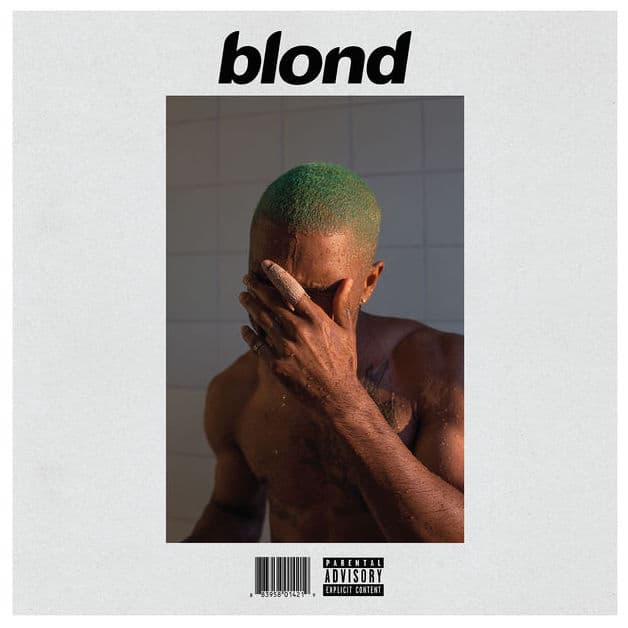 LINER NOTES. Frank Ocean's Blonde liner notes reveal Kanye West co-wrote "White Ferrari".
BOYS DON'T CRY. Director Kimberly Peirce harangued by trans activists: "The students hurled a litany of insults at Peirce, putting up posters that read "fuck your transphobia" and "you don't fucking get it" among other things. Worse, when Peirce ascended to her podium, students had placed a sign there. It read "f**k this cis white bitch." That Peirce is actually gender-fluid is quite beside the point."
SARDINE MIGRATION. Greg Lecoeur is the winner of National Geographic's Nature Photographer of the Year awards. "The dolphins launched their assault, rushing into the sardines right before my eyes. Like lightning, crazy gannet birds pierced the surface, reaching a depth of about 30 feet. They would then begin a disorderly swim to catch several fishes in the same dive."
Greg Lecoeur sold his company and left home to live a nomadic life, diving and photographing the underwater world. https://t.co/9HZt9Afvy0

— National Geographic (@NatGeo) December 12, 2016
RIO. Thousands celebrate Gay Pride.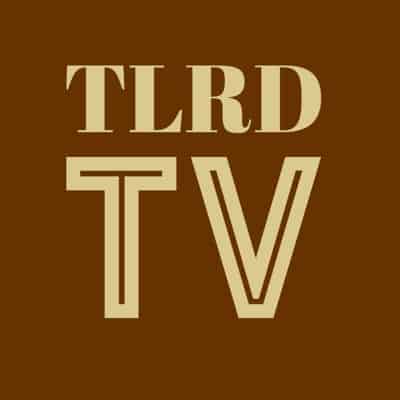 MUSIC VIDEO OF THE DAY. "LGBT by Cupcakke.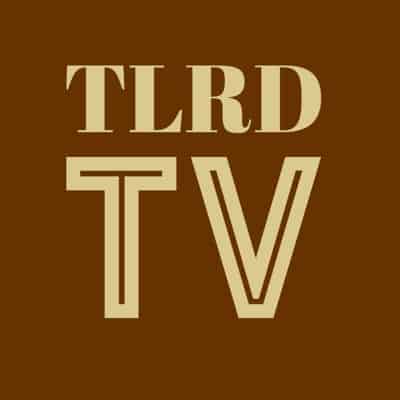 MONDAY MUSCLE. Rachata Worawechwattana.
https://www.instagram.com/p/BN4gZ5oAaDd/?taken-by=alex_littlemd
https://www.instagram.com/p/BNZjvGJAOBE/?taken-by=alex_littlemd
https://www.instagram.com/p/BMtUckjA8WI/?taken-by=alex_littlemd
https://www.instagram.com/p/BKS1xtKBekF/?taken-by=alex_littlemd