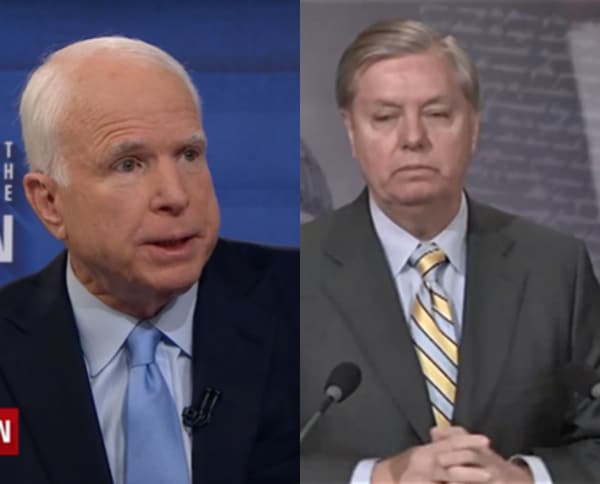 Congress will investigate the role that Russia played in the 2016 presidential election, particularly looking at whether Moscow directly ordered hacking against the U.S. in attempt to influence the election.
As the AP reports, Senate Majority Leader Mitch McConnell announced that top GOP leaders would be joining Democratic senators to form a bipartisan commission looking into Russia's involvement with the election.
Republicans John McCain and Lindsey Graham will join colleagues from the Senate intelligence panel to conduct the review.
McConnell told reporters, "Obviously any foreign breach of our cybersecurity measures is disturbing, and I strongly condemn any such efforts."
He added, "The Russians are not our friends."
News of Congress looking into Russia's actions surrounding the presidential contest follow President Obama's call for a review of election-related hacking. The announcement from the Hill also comes on the heels of a report released by the CIA that stated with "high confidence" that Russia tried to influence the election in favor of Trump.
On Sunday, Trump called that CIA report "ridiculous."
In a wide-ranging interview with "Fox News Sunday," Trump dismissed those concerns as little more than partisan griping. "I think the Democrats are putting it out because they suffered one of the greatest defeats in the history of politics in this country. And frankly, I think they're putting it out. And it's ridiculous," Trump said.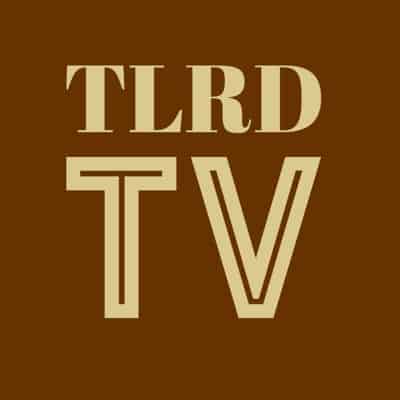 Senator McCain took to Face the Nation on Sunday to make his case for why an investigation is needed:
"It's a matter of concern to me that he has such a close personal relationship with Vladimir Putin," McCain said of [Trump's Secretary of State pick Rex] Tillerson. "And obviously they've done enormous deals together." In an interview with CBS' "Face the Nation," McCain said, "That would color his approach to Vladimir Putin and the Russian threat."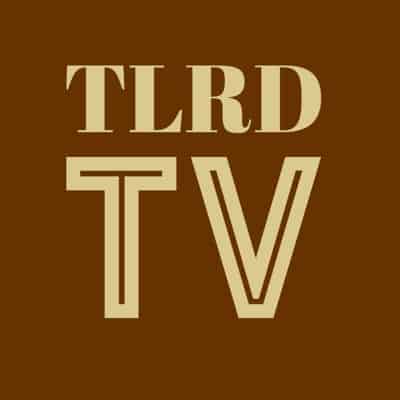 In a statement released on Sunday, McCain said, "This cannot become a partisan issue. The stakes are too high for our country. We are committed to working in this bipartisan manner, and we will seek to unify our colleagues around the goal of investigating and stopping the grave threats that cyberattacks conducted by foreign governments pose to our national security."
#CyberSecurity can't be partisan. The stakes are too high. Will work across aisle to investigate & stop cyberattacks https://t.co/Or9LYegolo

— John McCain (@SenJohnMcCain) December 11, 2016
Graham over the weekend said on Twitter, "Don't have to be Sherlock Holmes to figure out what Russia is up to — they're trying to undermine democracies all over the world."
He added, "Russia is trying to break the backs of democracies – and democratic movements – all over the world."
Though he says he's "not challenging the outcome of the election" he is "very concerned about Russian interference/actions at home & throughout the world."
Read the press release from the bipartisan group of Senators, here:
Joint statement with Senators McCain, Schumer, and Reed on reports Russia interfered with the 2016 Election. pic.twitter.com/K4IXbbUADm

— Lindsey Graham (@LindseyGrahamSC) December 11, 2016
And watch a report from The Wall Street Journal on current investigations into Russian hacking of the November election, below.