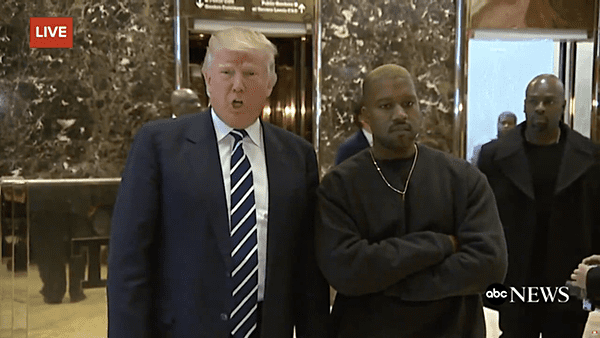 Kanye West was the latest WTF guest to be spotted in the gilded lobby of Trump Tower to meet with president-elect Donald Trump.
Previous WTF guests at Trump Tower have included Dan Quayle and Al Gore.
"We've been friends for a long time," Trump said [to the assembled press pool], adding that they discussed "life."
Asked by reporters if he had anything to say about his meeting, West said only that he wanted to take a photo.
West previously said at a concert that he would have cast his ballot for Trump had he voted in the 2016 presidential election.
West was asked by reporters whether he wants to run in 2020, as he once promised, in light of his meeting with Trump, West stonewalled. He also refused to answer whether he would perform at Trump's inauguration.
West recently cancelled his Life of Pablo tour and was hospitalized for exhaustion.
The meeting between Trump and West included this moment.
Here you go, Internet pic.twitter.com/kzDu4T0ACx

— Oliver Darcy (@oliverdarcy) December 13, 2016
Watch full video of the pair's appearance before reporters, below.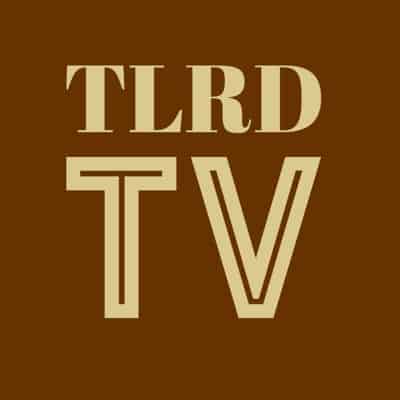 And here's video of West arriving earlier.