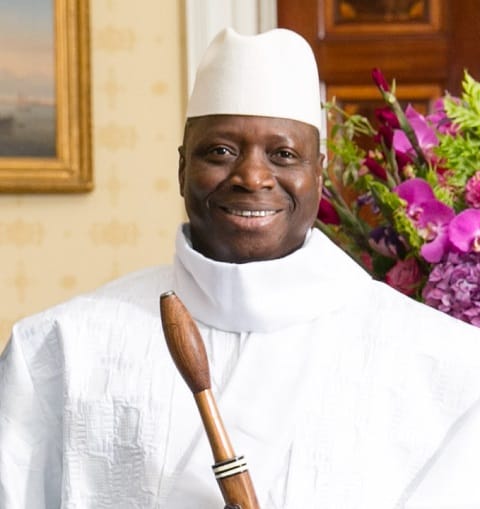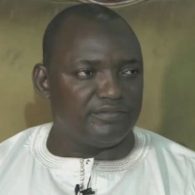 Gambia's despotic anti-gay ruler Yahya Jammeh (above) has backtracked on his decision last week to concede defeat after losing his country's presidential election to Adama Barrow (right).
During his reign, Jammeh has threatened to cut the throats of gay men, said he would kill any gay men if he caught them, compared gay people to vermin and declared homosexuality one of the "biggest threats to human existence." He also announced plans to behead all gays.
According to the BBC, property developer Barrow – who is due to take office in January – won 43.34 percent of the vote to Jammeh's 39.6 percent. A third candidate won 17.1 percent of the vote.
After conceding defeat last week, Jammeh did an about-face on Friday and said he totally rejected the results of the election.
However, in a unanimous statement, the United Nations called on Jammeh to hand over power and to "respect the choice of the sovereign people of The Gambia". The African Union has also called Jammeh's statement "null and void."
Watch a report on Barrow's election, below.