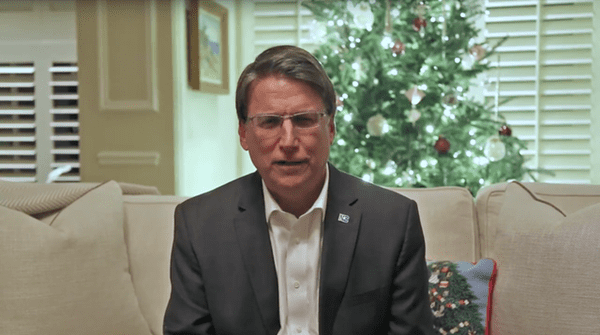 Pat McCrory, Republican governor of North Carolina and notorious defender of HB 2, the state's anti-LGBT 'bathroom bill', has finally conceded defeat in his bid for re-election.
McCrory was challenged by Democratic state AG Roy Cooper who has been a vocal opponent of HB 2.
Though Cooper had already declared victory, McCrory refused to concede and began challenging election results in counties throughout North Carolina, alleging voter fraud.
McCrory made his concession in a YouTube video posted on Monday.
"Despite continued questions that should be answered regarding the voting process," McCrory said, "I personally believe that the majority of our citizens have spoken and we now should do everything we can to support the 75th governor of North Carolina, Roy Cooper."
He added, "I am proud that our team leaves this state a much better place than when we came into office."
As of June, 43% of North Carolinians opposed HB 2 — a bill McCrory frequently defended — with only 32% in favor.
Watch McCrory's concession, below.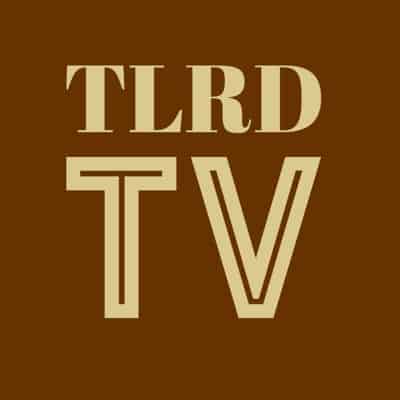 Updating…