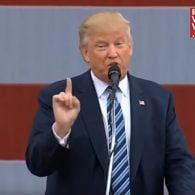 THIS IS NOT RIGHT. Conflicts, conflicts, conflicts: "Six days after Donald Trump won the presidential election, the federal government finalized a key step toward a tax subsidy worth as much as $32 million for a company that is owned by Trump, his daughter Ivanka, and two of his sons. That company owns Trump's luxury Washington, DC, hotel, located in a taxpayer-owned historic landmark known as the Old Post Office Building, which Trump leases from the federal government. The hotel has become emblematic of Trump's many potential conflicts of interest, because when he becomes president he will effectively be both landlord and tenant."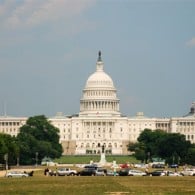 HUGE PERKS. Inauguration donors get big ticket items: "Donald Trump's inaugural committee is offering huge perks — prime tickets, luxurious lodging, access to the president-elect himself — in exchange for six- and seven-figure contributions from individual and corporate contributors. Donors in the "$1,000,000+" category will receive four tickets to a "leadership luncheon" billed as an "exclusive inaugural event" for donors in that category and featuring "select Cabinet appointees and House and Senate leadership to honor our most generous inaugural supporters," according to a brochure obtained by the Center for Public Integrity."
NEWT GINGRICH. On the distractions Trump creates to keep people from talking about the bad sh*t.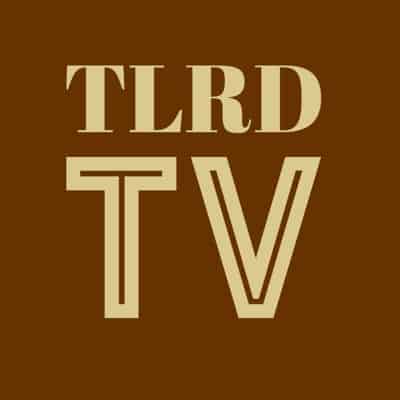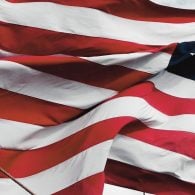 VIGILANT. A Yale history professor's guide to defending Democracy under a Trump presidency. "Americans are no wiser than the Europeans who saw democracy yield to fascism, Nazism, or communism. Our one advantage is that we might learn from their experience. Now is a good time to do so. Here are twenty lessons from the twentieth century, adapted to the circumstances of today:"
THE DOG THAT CAUGHT THE CAR. GOP hedges on Obamacare repeal: "Talking Points Memo has a good piece that captures the contortions this is forcing Republicans to put themselves through right now. There are a number of questions they are trying to resolve: How can we keep protections for people with preexisting conditions while scrapping the mandate that keeps the insurance pool from getting too old and sick? How much can be repealed through "reconciliation" and a simple-majority Senate vote? All of those are difficult problems."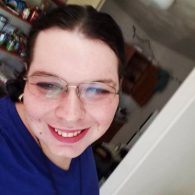 DISGUSTING. Trump trolls cheer trans woman's suicide note. "I was writing my last letter to her because I felt like I needed to talk to her again," she said. "Then I noticed comments rolling in."
ITALY. High court rules that calling someone gay isn't an insult. "Judges said the term 'homosexual' no longer has an 'intrinsically offensive meaning as, perhaps, might have been considered in the not-so-distant past', ANSA reports from the Cassation Court in Rome. The judgement was made while the judiciary quashed a libel conviction of a 60-year-old man who was used the term last year."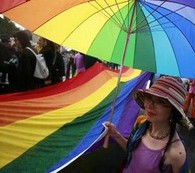 ROMANIA. Married gay couple wants their marriage recognized there: "Court president Valer Dorneanu said he was seeking information from the European Court of Justice to see how other EU countries where same-sex marriages are not legal handled similar cases. The court set the next hearing for March 30. Adrian Coman, a Romanian gay rights activist, wants the court to rule that his 2010 marriage in Belgium to U.S. citizen Claibourn Robert Hamilton, is legal in the way it would be if they were a heterosexual couple."
INSTAGRAM IS FOR THE DEVIL. Justin Bieber is stuck in the DMs.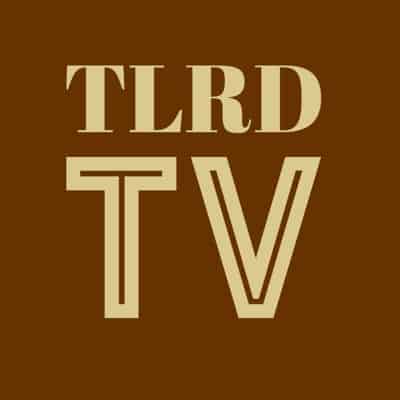 MAGIC MUSHROOMS. Promising therapy for cancer: "A pair of randomized, blinded studies published Thursday in The Journal of Psychopharmacology provide the most robust evidence to date that a single dose of psilocybin can provide relief from the anxiety and gloom associated with cancer for at least six months."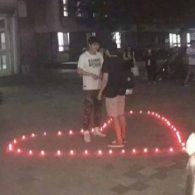 CHINA. Young gay men at the frontline of AIDS prevention: "Young gay men are the frontline of China's battle to prevent the spread of HIV/AIDS, with new cases in the group increasing fourfold, one of the fastest rates of any segment of the population. More than 2,300 students between 15 and 24 tested positive for HIV/AIDS in the first nine months of this year, according to data from the Chinese Centre for Disease Control and Prevention (CCDCP) that was cited by the official Xinhua News Agency late on Wednesday."
ROGUE ONE. A new clip from the forthcoming standalone Star Wars film. "The brief clip sees our two protagonists, played by Felicity Jones and Diego Luna, in action, fending off a whole squadron of stormtroopers. And keeping in line with the pure badassery of The Force Awakens' Rey, it is the women who handle themselves best in a skirmish."
https://www.youtube.com/watch?v=gMmmN3ey1YE
THE MUMMY. Tom Cruise is bringing her back to life.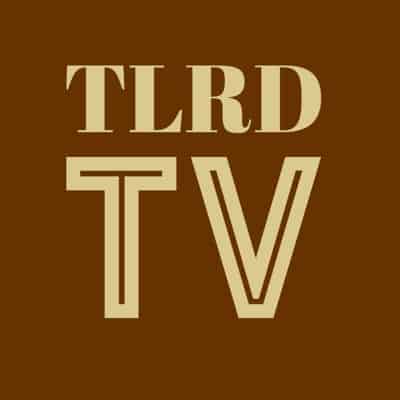 THIRSTY THURSDAY. Ivoy Colo.
https://www.instagram.com/p/BNbCS25AWRn/?taken-by=ivoycolo
https://www.instagram.com/p/_azFl8JJWQ/?taken-by=ivoycolo
https://www.instagram.com/p/90Q5x1JJRo/?taken-by=ivoycolo
https://www.instagram.com/p/BL-eSrlA2yr/?taken-by=ivoycolo