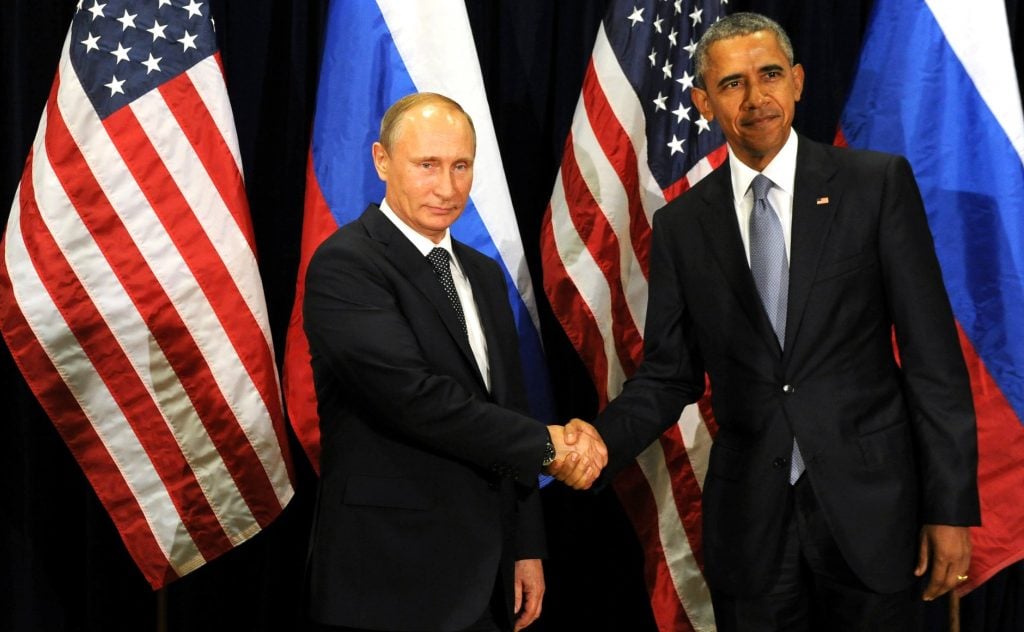 President Obama has ordered the intelligence community to conduct a "full review" of this year's presidential election to assess whether it was undermined by cyber attacks carried out by foreign agents.
The report will be given to Obama before he leaves office on January 20, though it will not necessarily be released to the public.
"We may have crossed into a new threshold, and it is incumbent upon us to take stock of that, to review, to conduct some after-action, to understand what has happened and to impart some lessons learned," Obama's counterterrorism and homeland-security adviser, Lisa Monaco, told reporters at a breakfast hosted by the Christian Science Monitor.
Obama wants the report before he leaves office on Jan. 20, Monaco said. […]
Monaco said Obama has directed the intelligence community to capture "lessons learned and report to a range of stakeholders," including lawmakers. She did not commit to making the report public.
She noted the increase in malicious cyber-activity in recent years. Russia has overtaken China as the country of primary concern in the cyberthreat space, intelligence officials have said.
Donald Trump has said he doesn't believe the Russians interfered with the election. (Because he won.)
At Friday's event, Monaco struck an ominous tone about internet-related dangers, calling them among the most significant national security issues facing the new administration. President-elect Donald Trump's team will "inherit a rapidly growing threat in this space across all dimensions," she said, including intrusions from both "hacktivists" and "criminal actors." […]
The president-elect's ongoing denial of Russian involvement may have, in part, spurred Obama to act. Administration officials told NBC News that "Obama is concerned that Russia will go unpunished for the behavior unless he acts."