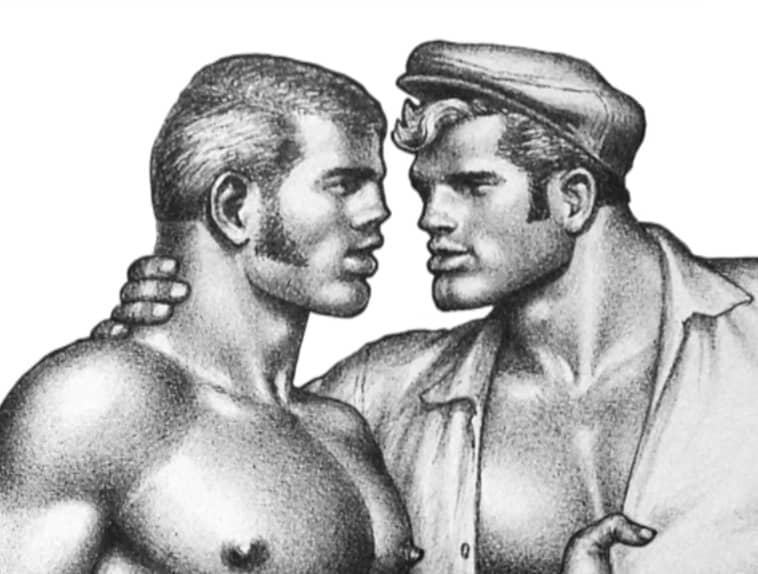 German DJ-producer DJ Hell's first new single in three years is out and the video is a sizzling Tom of Finland fever dream that brings the iconic artist Touko Laaksonen's hypersexualized drawings to life. It's a full-on collaboration with the Tom of Finland foundation.
Said DJ Hell of the new"I Want U" video:
"My new song 'I Want U' centers on love between men. House music emerged from that very early underground club scene in Chicago and New York City, with legendary clubs like The Warehouse and the Paradise Garage. The soundtrack for those nights was presented by DJs like Ron Hardy and Larry Levan, bringing DJ/club culture and gay culture together. With my new album I want to pay tribute to that movement and that time by highlighting Tom's work."
Check out the pixellated (but still work-unfriendly) video HERE.
And check out the fully not censored (very work-unfriendly) clip HERE.