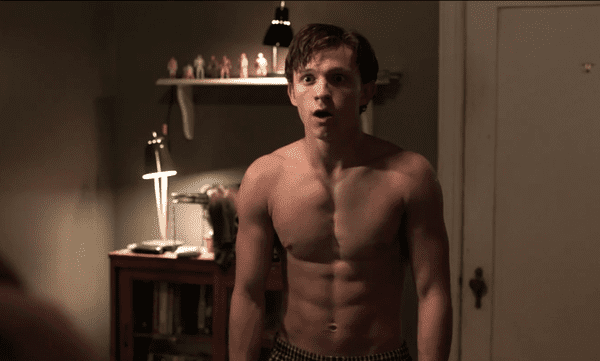 The first trailer for Spider-Man: Homecoming, the latest Spider-Man reboot attempt starring Tom Holland as Peter Parker, was released late Thursday night.
This latest Spidey iteration focuses on Parker's relationship with Tony Stark (I'm sensing a Batman and Robin dynamic).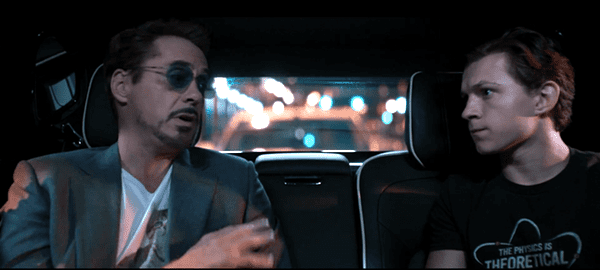 Parker wants to join The Avengers and fight the baddies while Stark (Robert Downey Jr.) is trying to get Parker to pull back and let the adults handle things.
Also in the first-ever footage to premiere (unveiled on "Jimmy Kimmel Live") is the villain, the Vulture, who will be played by former superhero actor Michael Keaton. Not seen but already cast (as she made a cameo in Marvel's recent "Civil War" feature) is Marisa Tomeias the much younger Aunt May.
As for the plot, this looks like standard Spider-Man high school troubles, with plenty of Iron Man (Robert Downey Jr. twists. Fingers crossed for this one.
The trailer for Spider-Man: Homecoming also includes an homage to Tobey Maguire's famous shirtless scene in his Spider-Man film.
For reference: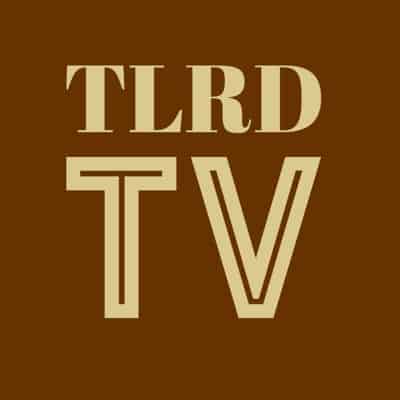 Watch the trailer for Spider-Man: Homecoming below.