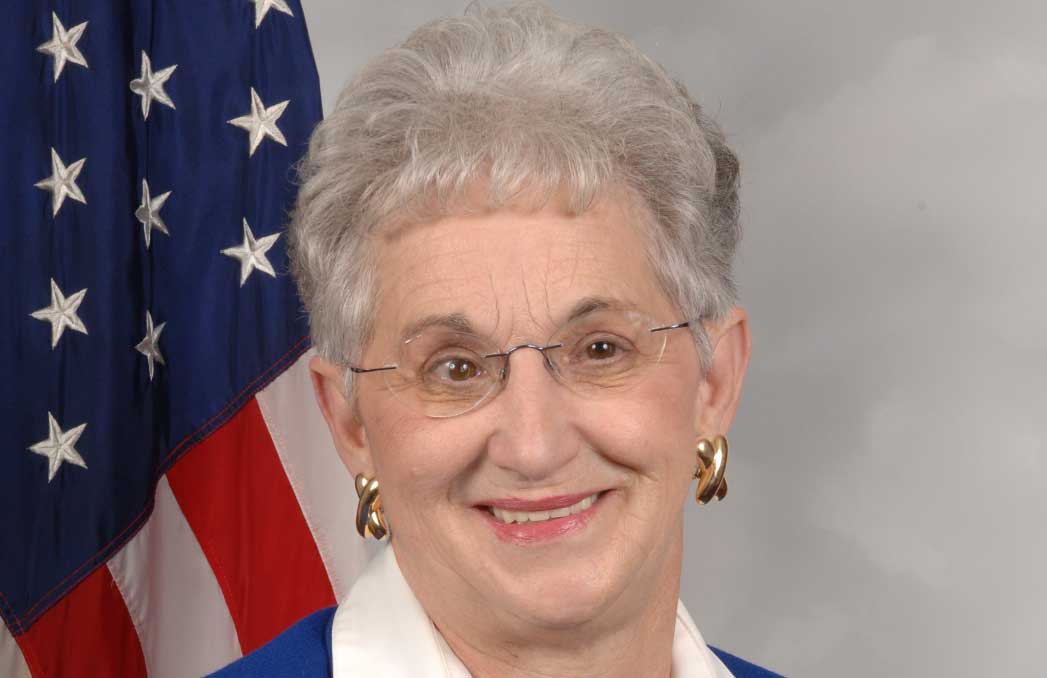 You might remember Virginia Foxx. The Republican North Carolina representative once said it was a "hoax" that Matthew Shepard's murder was motivated by his sexual orientation. She made the statement because she was trying to stop the Local Law Enforcement Hate Crimes Prevention Act aka the Matthew Shepard Act from being enacted.
Foxx later reportedly sent a letter to Shepard's mother Judy:
"She told WXII that she sent a handwritten note to…Shepard's mother, saying that 'if I said anything that offended her, I certainly apologize for it and know that she's hurting, and I would never do anything to add to that.' The Matthew Shepard Foundation confirmed that Judy Shepard received Foxx's note, but offered no comment on it. 'We are not commenting any further on Rep. Foxx's remarks on the House floor, or anything that was contained in a letter,' Logan Shepard, the foundation's communications associate, wrote in an e-mail… Foxx declined to say in the WXII interview whether she now considers Shepard's death a hate crime."
Politico reports that Foxx is poised to head the House Education and the Workforce Committee and plans to destroy Obama's legacy in education:
Foxx, who boasts she was "tea party before the tea party started," is blunt about her agenda: She says she will do everything possible to expunge most of Obama's education legacy. She is a strong supporter of school choice as President-elect Donald Trump rolls out his $20 billion school choice plan emphasizing vouchers — and she expects to have an ally in Trump's pick for education secretary, Betsy DeVos.
"I'm going to push to diminish the role of the federal government in everything it's in that isn't in the Constitution," Foxx said in an interview in her district. "That's education, health care. All the things that the federal government does that it should not be doing. I'm happy to diminish its role."
And surprise, one of her targets, among many you can read about in the Politico story, is civil rights:
She wants to re-examine the role of the Education Department's Office for Civil Rights, which conservatives revile for its focus on issues such as campus sexual assault and bathroom access for transgender students. "The office deserves some scrutiny, let me just put it that way," Foxx said.
Here's Foxx misquoting a well-known adage in 2009. Let's pray we never get fooled again.