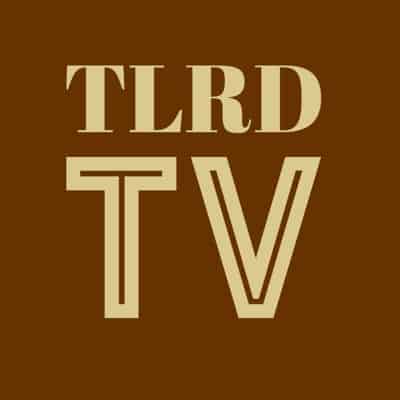 At 9:30 am ET, the U.S. Senate will convene to nominate racist and homophobic Senator Jeff Sessions (R-AL) as Attorney General. Watch it above.
Click HERE to open this post in a new window.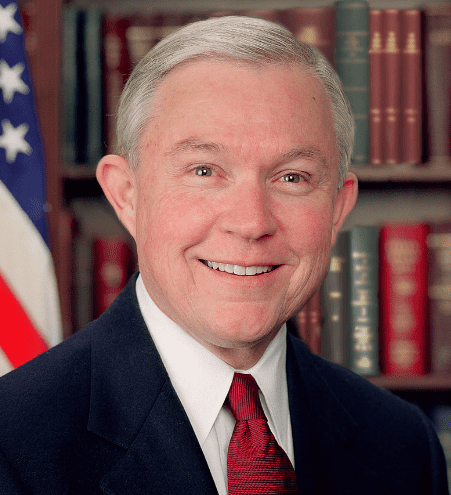 Sessions was denied a federal judgeship as a US Attorney in 1986 in Alabama because the Senate Judiciary Committee heard testimony about Sessions' racist remarks and that he labeled the NAACP and ACLU "un-American."
As far as Sessions' homophobia goes, the Alabama senator has been a vocal opponent of marriage equality. He also grilled then Supreme Court nominee Elena Kagan on her opposition to 'Don't Ask, Don't Tell during her senate confirmation hearings and said he would do crack cocaine at Sonia Sotomayor's hearings. He also opposed the Matthew Shepard hate crimes act and supports the First Amendment Defense Act, the heinous bill that would allow businesses to cite religious beliefs as justification to discriminate against LGBT people. In 1996, as Alabama's attorney general, Sessions fought tooth and nail to stop the Southeastern Lesbian, Gay, Bisexual College Conference from meeting at the University of Alabama but did not prevail.
In an unprecedented move, Senator Cory Booker (D-NJ) plans to testify against Sessions today, the first time that a senator has testified against another sitting senator in a Cabinet confirmation hearing.
Sessions' opening statement, as prepared, has been published.
Writes Sessions:
You can be absolutely sure that I understand the immense responsibility I would have. I am not naïve. I know the threat that our rising crime and addiction rates pose to the health and safety of our country. I know the threat of terrorism. I deeply understand the history of civil rights and the horrendous impact that relentless and systemic discrimination and the denial of voting rights has had on our African-American brothers and sisters. I have witnessed it. I understand the demands for justice and fairness made by the LGBT community. I understand the lifelong scars born by women who are victims of assault and abuse.
His prepared remarks touch on a litany of policy issues in the purview of the Justice Department – voting accessibility, police-community relations, war on terror, even gay rights. But his message, at its core, is one that emphasizes his deep ties with senators.