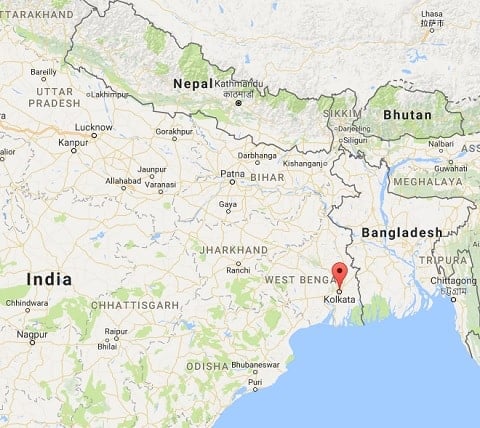 A gay man in India was threatened by his family with "corrective rape" after they discovered he was living with his partner.
Identified only as Sanjoy, the man was subjected to physical and emotional abuse by his Kolkata-based family.
According to RT, Sanjoy's parents hired local thugs to beat him and torment him psychologically when they found out he is gay. When a doctor refused to help "cure" Sanjoy, they considered forcing him to undergo "corrective rape" therapy.
INDIA: Parents sought 'corrective rape' for son after finding out he's gay, had him beaten up and tortured https://t.co/YDXmjs20Fy #LGBT

— Mondokoosh (@mondokoosh) January 18, 2017
Koninika Roy from the Humsafar Trust, a Mumbai-based advocacy group for LGBT rights, said:
"Violence against the LGBTQ community is extremely common in India. Section 377 of the Indian Penal Code and the fact that same sex behavior is criminalized in the country means that homosexuals cannot live freely.
"The story of this gay couple is just one of the examples of how the LGBTQ community is treated in India."
In a statement, Sanjoy and his partner said that they do "not wish to play the victim card" but expressed frustration at how "family honor" affects LGBT lives.
"The pain is real, the hardships loom large, the tears are red and at times you feel low enough not to live or breathe anymore because there doesn't feel a point in doing so," Sanjoy's partner said. "Love kept us strong and our mental strength added to the fuel of the 'won't-be-giving up' attitude. We are living together as for now, with nothing but each other."
Gay sex is illegal in India under a colonial-era law. Although the law was repealed in 2009, it was reinstated in 2013 by the Supreme Court.