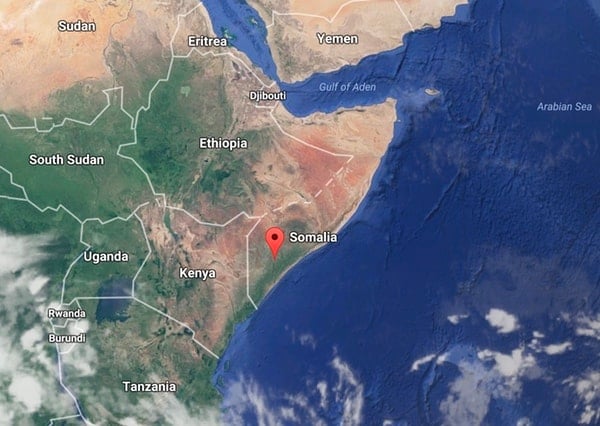 The terror group Al Shabaab executed a man and a 15-year-old boy after they were seen having gay sex, according to Reuters:
Hundreds of civilians gathered in a field in the town of Buale to watch them being shot, the second time al Shabaab has killed men accused of homosexuality, the official said, without giving details of the previous killing.
Homosexuality and gay sex is outlawed in most of Africa's 54 states and can be punishable by imprisonment.
"The judge read their charges publicly and the three men were found guilty. They were executed according to the Islamic sharia. They were shot dead in Buale town," Sheikh Mohamed Abu Abdalla, a regional governor for al Shabaab, told Reuters.
Reuters reports that Shabab fighters discovered the couple allegedly having sex.