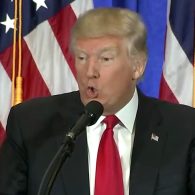 GOLDEN SHOWERS. Weather forecast for Trump's inauguration. "The forecast has become more certain that Friday is going to be cloudy, damp and cool for President-elect Donald Trump's inauguration ceremony and the subsequent parade."
SWEARING IN. He'll use Lincoln Bible: "After a particularly contentious campaign for president in 2016, Trump's inauguration committee said the significance of Lincoln and the fiercely divided nation he inherited in 1861 is echoed in what some see as a country working through divisions that are also significantly deep."
AZEALIA BANKS. (Of course) she'd love to perform at Trump's 'EPIC' inauguration.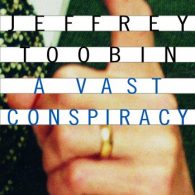 AMERICAN CRIME STORY. Ryan Murphy plans new series on the Monica Lewinsky scandal: "To that end, Murphy and American Crime Story producers Fox 21 Television Studios and FX Productions have optioned author Jeffrey Toobin's 2000 best-seller A Vast Conspiracy: The Real Sex Scandal That Nearly Brought Down a President as source material."
CASH TRAIL. Six U.S. agencies investigating Trump, Russia, and election: "The FBI the CIA, the National Security Agency, the Justice Department, the Treasury Department's Financial Crimes Enforcement Network and representatives of the director of national intelligence are involved in the inquiry, which will determine whether money moved from the Kremlin covertly helped Donald Trump win. "
MILITARY. General James Mattis recommended for Defense Secretary: "The vote, conducted during a closed-door meeting, was 26-1. The only senator opposing Mattis was Democrat Kirsten Gillibrand of New York…'Sen. Gillibrand voted 'no' on Gen. Mattis' confirmation in committee today because she believes civilian control of the military is fundamental,' her spokesman, Marc Brumer, said in a statement."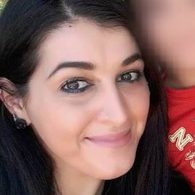 NOOR SALMAN. Orlando shooter's wife pleads not guilty. "Salman will return to court Feb. 1 to argue for her release pending trial on the counts that could result in a life sentence if she is convicted."
SORRY. Teen Wolf star's dick pics debunked.
THAILAND. Czech fugitive wanted for knowingly spreading HIV arrested at resort: "Zdenek Pfeifer, 49, was detained at his apartment on the island of Phuket on Tuesday evening, Thai Interpol said in a statement. His arrest came after reports warning of his presence in the popular holiday nation went viral on Thai social media this week."
SAM SMITH. Singer spotted in West Hollywood.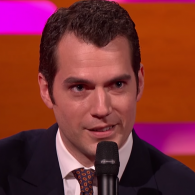 IMPRESSIONS. Celebrities do impressions of other celebrities for Graham Norton.
COLIMA. Mexican volcano's eruption caught on camera: "A fiery nighttime eruption of the Colima, Mexico, volcano shot ash and smoke over 6,500 feet into the air and could be heard 50 miles away, officials said. The eruption Wednesday on the 12,000-foot mountain was the third major eruption this year, although the Volcanic Ash Advisory Center in Washington, D.C., part of the National Oceanographic and Atmospheric Administration, gave almost daily accounts of new ash in the atmosphere since Jan. 3, as well as a spectacular eruption on Dec. 27."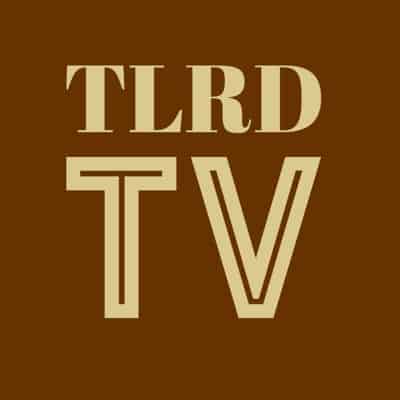 ELLEN DEGENERES. She broke the record for the most People's Choice Awards – 20.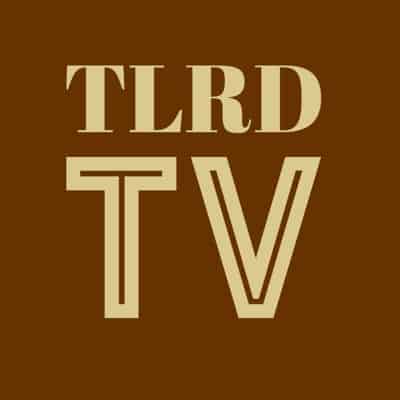 PETA calls for boycott of film after video reveals dog almost drowning on set.  "PETA is asking moviegoers to boycott A Dog's Purpose (read its statement below) after video emerged on TMZ from the set of the film that clearly shows a German Shepherd being forced into rushing water and then going under and handlers screaming as they rush to save it from drowning. The animal-rights group is targeting a specific animal supplier — Acton, CA-based Birds & Animals Unlimited."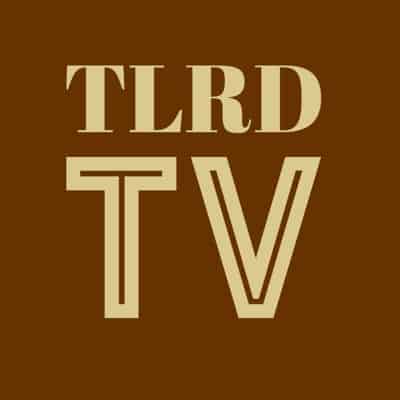 THIRSTY THURSDAY. Draft Less.
https://www.instagram.com/p/BO0GlR7hQ_5/?taken-by=draft_atd
https://www.instagram.com/p/5ucw1QSHx4/?taken-by=draft_atd
https://www.instagram.com/p/BOzLQh0Bh1P/?taken-by=draft_atd