Making New Year's resolutions is easy. Keeping them … well, sometimes that's a little more of a challenge.
But here's one resolution you'll want to keep for sure. Make Las Vegas a part of your 2017 plans and have the trip of a lifetime!

While in Las Vegas, you can easily keep to some of those other resolutions, too. Are you committed to exercising more next year? How about an exhilarating hike with the gorgeous red sandstone backdrop of Red Rock Canyon or Valley of Fire State Park. Both are also great for bicycling and provide picturesque settings for a picnic or for taking pictures to post on Instagram. #Vegas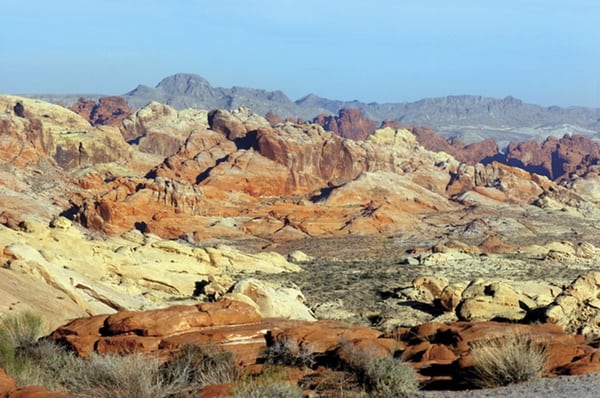 Las Vegas' incredible collection of resorts offers fitness centers to help you get a great workout, too. Of course, you'll also get plenty of exercising just walking the Strip, taking in the fabulous Fountains of Bellagio along the way.
If you're also looking to remove stress this year, a visit to a unique luxury spa is sure to do the trick. Indulge in a relaxation lounge, couples massage suite, herbal steam rooms, oversized experience showers, and custom massage beds at AWAY Spa inside SLS Las Vegas. Or try the Harmonic Massage, the newest treatment at Hard Rock Hotel's Reliquary Spa. It combines sound vibrations with points and meridians from the art of acupuncture.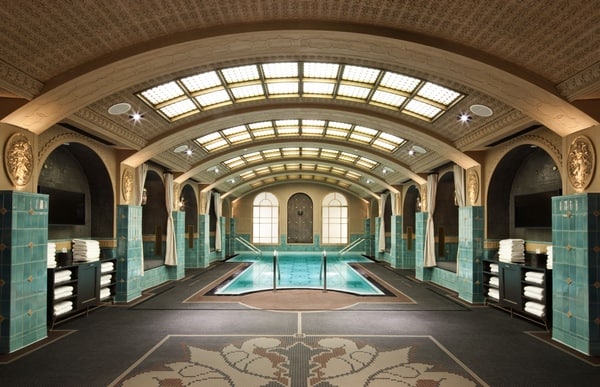 Eating healthier is a common resolution people make each year and, in Las Vegas, you'll find plenty of options to help you stay on course. The Terrace Pointe Café inside Wynn Las Vegas offers vegan dishes for breakfast and lunch including a delicious vegan chicken salad. At Holstein's inside The Cosmopolitan of Las Vegas, there's much more than just milkshakes. Order a vegan burger on whole wheat or a mixed green salad with avocado and cucumber balsamic vinegar for a tasty meal that's healthy as well.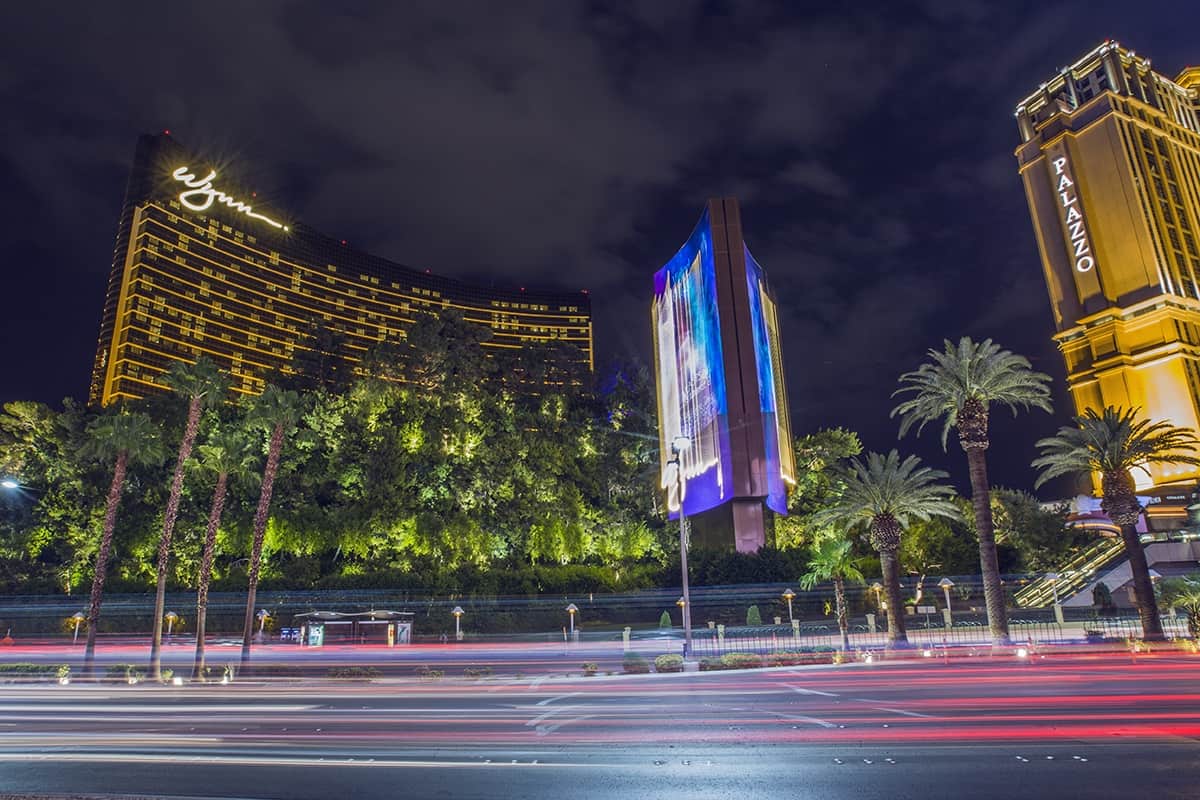 And, of course, if your main resolution for next year is just to have more fun than ever, well, a trip to Las Vegas is synonymous with a good time. Make sure Vegas is on your resolution list and book your next great adventure today!